Dear Friends,
This Monday, November 1st, will begin our season of practice.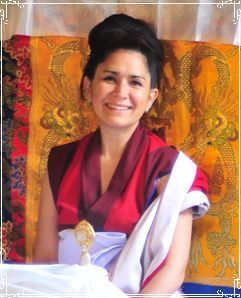 This begins the period when I challenge all the members to practice meditation every day, without missing a day until Losar, the Lunar New Year, March 3rd 2022. This will be 123 days of practice! 
We will kick off the season of practice together with a community night. 
That is this Monday Nov 1st, at 6pm PST/9pm EST. 
I will facilitate a member to member conversation about the role of practice in our lives and our goals for the season of practice. 

And, I will lead us in the first practice of the season of practice as we all begin together. 
All members are welcome! It would be wonderful to see you and hear your voice, to chat together and laugh together. 
The link to join will be sent to members on Monday. 
Can't attend Monday night or want more support for 123 Days of Practice?
Looking forward to celebrating together Monday night!
With joy,
My article in the Real Reasons to Meditate issue of LionsRoar:
https://www.lionsroar.com/youre-caught-in-a-dream-wake-up/
Reasons why you should join the season of practice:
Meditation can prevent fight or flight, prevent heart disease and help you quit smoking.
https://www.reuters.com/article/us-health-heart-meditation/meditation-may-help-prevent-heart-disease-doctors-say-idUSKCN1C82B0
Meditation can improve heart health, gut health, mental health, reduce anxiety and improve your quality of life. https://www.everydayhealth.com/meditation/manage-illness/

How to Tweet Me For Each Day of Your Practice!
To Tweet me every day and tell me how your practice went @Pema_Khandro
How to Tweet from a Computer
Go to Twitter and sign in to your account.

Type your tweet in the box in the top left corner of the page. To send someone an @reply, enter the person's Twitter name at the beginning of the tweet in the format @username. To send someone a mention, type his or her Twitter name anywhere within the tweet. Each tweet can contain up to 140 characters.

Click "Tweet" to send your message.
Source: https://smallbusiness.chron.com/tweet-someone-twitter-66853.html
---
MEDITATION INSTRUCTOR TRAINING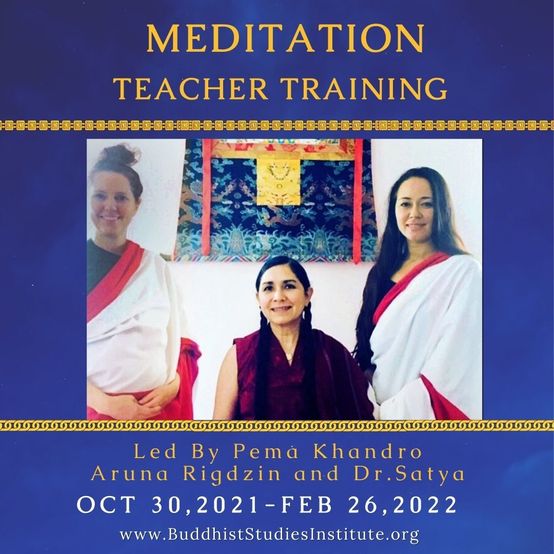 Meditation Instructor Training
With Pema Khandro, Aruna Rig'dzen, & Dr. Satya
Late Enrollment Closes Nov 12th, 2021
Oct 30th 2021 – Feb 26th 2022
Robust, 150 hours of In-Depth Training
Self-Paced Curriculum & Live Classes
Teaching Practicum & Weekly Mentoring
Traditional Meditation + Buddhist Philosophy + Buddhist Ethics
Completely Traditional + Completely Current
For Teachers Facing A Diverse Tumultuous World
The Meditation Instructor Training supplies the fundamental knowledge and experience necessary to lead meditation classes and one-day meditation intensives.
From a Buddhist point of view, when we know how to meditate, we learn how to work with mind and emotions. We have a practice for unraveling conditioned scripts and unconscious habits. Meditation is a pathway to discovering human goodness by making peace with our mind. Ultimately, it is a method for getting free from dissatisfaction, resolving confusion and waking up to see reality more clearly.
---
MEMBER NIGHT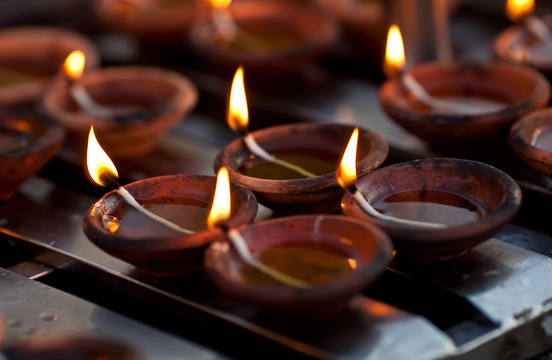 Monday, Nov 1st, 2021 at 6pm PT | 9pm ET
Join Pema Khandro on this community night to begin the season of practice from November 1st to March 3rd, 2022. 
Pema Khandro will lead the first practice for this season and guide a member to member conversation about the role of practice in our lives. All members welcome!
A link to join will be emailed to all members on Monday. 
---
UPCOMING EVENTS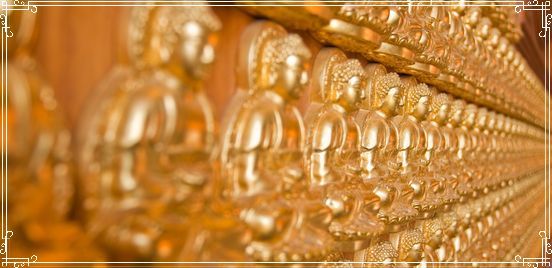 Daily & Weekly Programs
October
November
Nov 1, Member Night with Pema Khandro
As more details roll out for our Upcoming Events, please visit the Event List Here.
---
SELF-PACED COURSES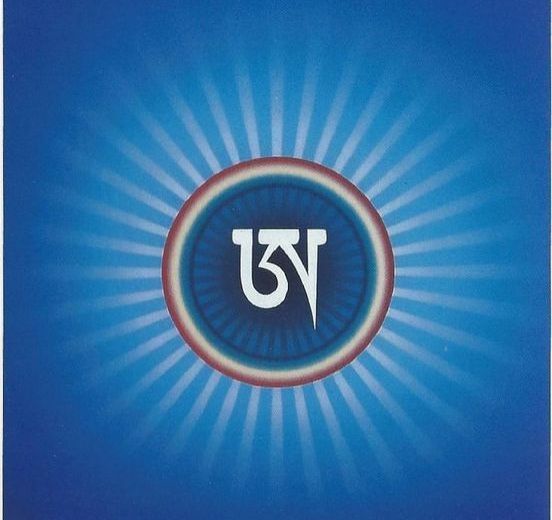 Online Training with Pema Khandro – Learn at Your Own Pace
Includes 1 video recording.
Considered the practice most similar to our experience at death, Dream Yoga is about navigating in the real and unreal aspects of our experience without falling asleep to awareness. It is a practice of recognizing the nature of our minds.
This Teaching focuses on the Tibetan Buddhist methods for navigating Dream, Waking Life, and Sleep.
Waking, dreaming, and deep sleep present transformations of perception and they highlight the continuity and discontinuity of experience. Through recognizing the opportunities for meditative awareness in these states, we can understand our own minds and face all our experiences with greater presence. A teaching based on the Six Yogas of Naropa – which is a system of harnessing ordinary experience for awakening.
---
PODCASTS
The Lion's Roar Podcast: When Sadness Rages Like Fire with Pema Khandro
By Sandra Hannebohm| 

September 7, 2021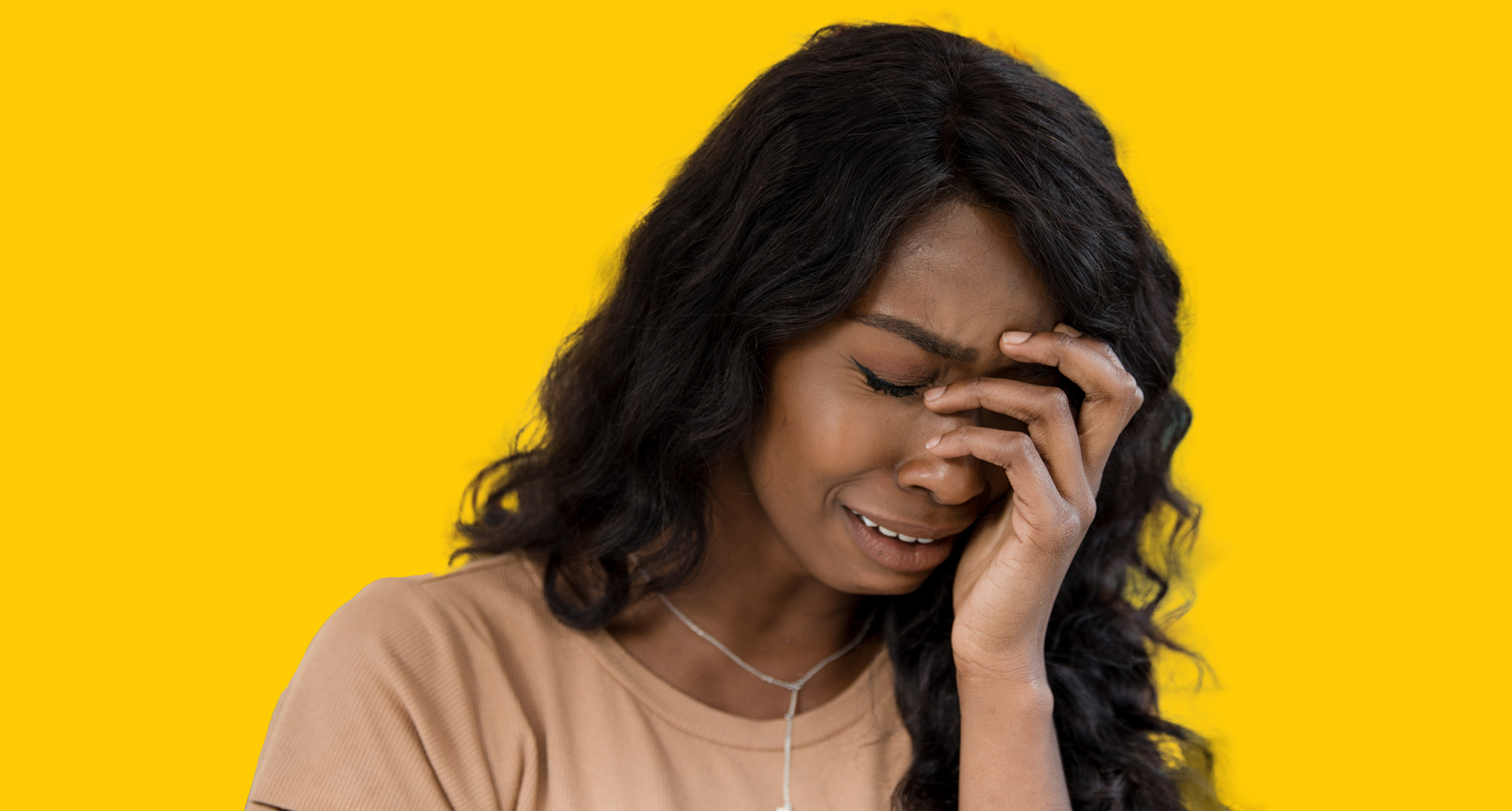 Pema Khandro Rinpoche shares the life of the Tibetan yogi Shabkar, whose practice and teachings were inseparable from loss and grief.