Dear Friends and Members,
I want to share with you what, in my opinion, is the best reason to support Dakini Mountain, the new Buddhist retreat center in the Sierra Nevada Mountains of Northern California.
It's a way to support Pema Khandro Rinpoche.
I know how much Dakini Mountain means to her as I've been hearing her speak longingly of Dakini Mountain for the entire time I've known her, about 15 years.
Simply put, Dakini Mountain is the physical center of her work.
There are many worthy Buddhist teachers in today's world.  The one I know the best is Pema Khandro and the more I get to know her, the more I admire and appreciate her.
If I had to describe her essential qualities, I would use the words, integrity, authenticity, dedication, and kindness.
Her teachings and community reflect this with an emphasis on ethics, zero tolerance of abuse, empathy training, healing of the body and the emotions, respect for diversity and support for a balanced, healthy life.
Here's a real example of how she lives:  Years ago, I accompanied her to visit someone who had just lost their husband by a sudden death.  This person had come to a number of teachings with Rinpoche but was not a close or highly active student.  Rinpoche went to visit this woman in her home and Rinpoche spent as much time there as it took to hear the entire story of this woman's loss as if Rinpoche had all the time in the world.  There was not the slightest sense of hurry.
That's what Pema Khandro is like.  I know you're hearing this from one of her biggest fans, me, but I tell you she has the biggest heart of anyone I know, to go along with extraordinary knowledge and embodiment of the Buddhist teachings.
If this email reaches you, because you feel a connection with Pema Khandro and you would like to support the Buddhist teachings in today's world, please make a donation.
The 2021 fundraising effort provides critical funds to keep Dakini Mountain alive and moving forward.
Any donation you can make, large or small, will make a difference.
Please donate now.  Thank you!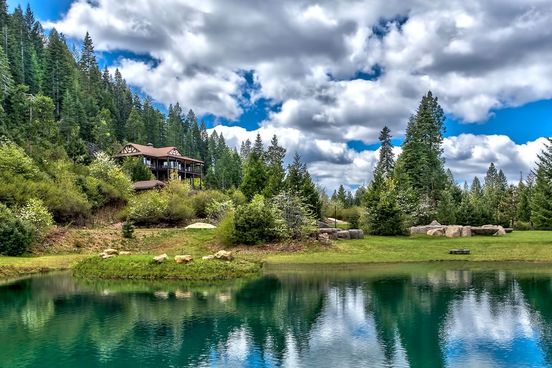 Also, long term financial support is needed now for the new Dakini Mountain financing.  If you don't have assets to donate now but have the ability to be a loan guarantor or participate in estate planning or legacy giving, there are many ways you could help.  For more information on guarantor or legacy giving, please reply to this email.
Gifts can also be made by check, payable to Ngakpa International, and mailed to Dakini Mountain, P.O. Box 2396, Nevada City, California 95959, USA.
Ngakpa International is a 501(c)(3) nonprofit EIN 68-0529687 and all gifts are tax-deductible as allowed by law.
For more information about Dakini Mountain, visit www.DakiniMountain.org
Wishing you joy and happiness,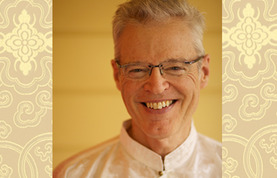 Janak
Director of Fundraising
Ngakpa International
Buddhist Studies Institute
Dakini Mountain Retreat Center
P.O. Box 2396
Nevada City, California 95946
USA