BUDDHISM & TRAUMA SERIES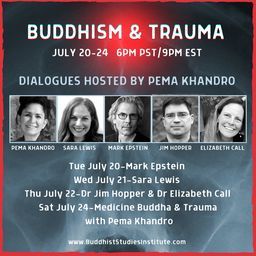 Hosted by Pema Khandro
July 20-24, 2021
6pm PT / 9pm ET
Tue July 20 – Mark Epstein
Wed July 21 – Sarah Lewis
Thu July 22 – Jim Hopper & Dr. Elizabeth Call
Sat July 24 – Medicine Buddha & Trauma w/ Pema Khandro
Both Buddhism and Trauma Studies have asked questions about human suffering. Both explore the profound journey of getting free from the bonds of negative experiences of the past.
This series will focus on the dialogue between Buddhism, trauma, and cross-cultural reflections on psychology. Join us for this week of online dialogues with scholars and teachers on the compelling topic of Buddhism and Trauma.
---
MEDICINE BUDDHA & TRAUMA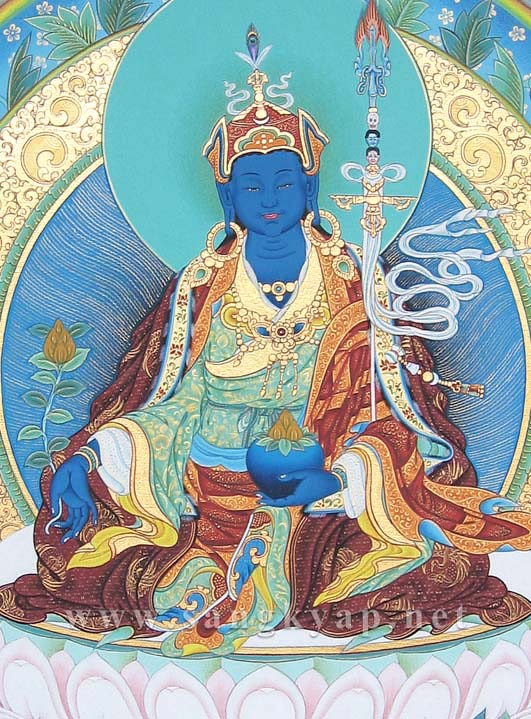 10am – 6pm PT / 1pm – 9pm ET
Focusing on Medicine Buddha & Trauma. Co-hosted by The Buddhist Studies Institute and The Yogic Medicine Institute, this daylong workshop will explore Buddhist methods, yoga practices and natural health remedies relating with trauma and extreme emotions in the body and mind.

Orgyen Menla, the Medicine Buddha, is the expression of loving compassion and the capacity to heal. He is the form of the Buddha that relieves suffering and disease. This class will also include instruction and practice of Medicine Buddha meditation.
---
DZOGCHEN SERIES – Save the Dates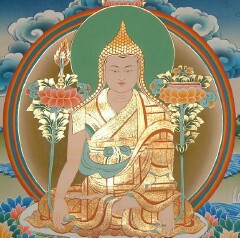 ~ DZOGCHEN SERIES ~ Longchenpa, His Life & Teachings
with Anne Klein (Lama Rigzin Drolma)
Khenpo Gawang Rinpoche Jampa Mackenzie Stewart
Pema Khandro
Aug 16th – 21st
One of the most celebrated scholars of Tibetan Buddhism was Longchenpa, a fourteenth century philosopher-yogi who wrote about Dzogchen.
Dzogchen is the esoteric tradition of Tibetan contemplation, regarded as the highest and most precious body of knowledge held by the Nyingma tradition. It emphasizes teachings on intrinsic buddha-nature as the true nature of every person and the ground of reality. It also emphasizes a contemplative relationship with the elements and environment.
Longchenpa's work on Dzogchen defined the tradition as it is practiced today. Longchenpa's extensive collected works synthesized the Dzogchen teachings and their relationship to the exoteric Buddhist philosophical movements.
This series features even lectures, scholars and teachers of Tibetan Buddhism specializing in the works of Longchenpa and Dzogchen. These classes will focus on the life and teachings of Longchenpa, followed by a day-long meditation course, all online. Join us in celebrating the history of Dzogchen and reflecting on its developments, views and contributions in the life and works of Longchenpa.
*This series has a limited enrollment of 100 participants.
---
UPCOMING EVENTS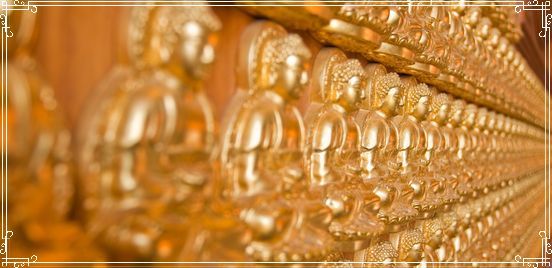 Daily & Weekly Programs
Meditation Mondays 6pm PT / 9pm ET
July
August 
September 
As more details roll out for our Upcoming Events, please visit the Event List Here.