Dear Friends and Members,
Congratulations and a hearty thank you to all who have helped raise the first segment of the 2021 Dakini Mountain Fundraising goal, $15,500.  We have done it!
Dakini Mountain is the new Buddhist Retreat Center in the Sierra Nevada Mountains of Northern California founded by Pema Khandro.
The critical funds you donated will help keep Dakini Mountain fire safe through this fire season and beyond.
We are so fortunate to be able to meet and get the Buddhist teachings online in today's world.  If you came to all the online teachings provided by the Buddhist Studies Institute, you could attend one every day and an additional 4 or more per month with Pema Khandro Rinpoche.  It's an incredible resource for those who love Buddhism and want support in their practice.
Yes, the blessing of online teaching is miraculous and abundant, and at the same time, I can't help but remember the unique power of in-person meetings with the Lama and other practitioners.
Attending a live empowerment with sonorous Tibetan trumpets, resounding drumbeats and ringing cymbals, combined with the sound of mantras, the visual display of mudras and the ensuing stillness is not easily duplicated.
Many of us have vivid memories of being at Dakini Mountain – extraordinary Dharma conversations on the Lodge patio; lying in the Dakini Mountain meadow looking up at the sky in Dzogchen sky gazing practice; dining, laughing and meditating together.
I hope we can all come to Dakini Mountain in the not too distant future and have these experiences again.  If you haven't already been there, I hope you will come.  The next Dakini Mountain Retreat is planned for early June 2022.
In the meantime, critical financial support is needed to complete the overall Dakini Mountain fundraising goal of $50,000 for 2021.
These funds will be used to pay for essential maintenance, insurance and property tax.  Perhaps these are not glamorous but they are absolutely necessary.
Please help by making a donation, large or small. You will be helping to keep Buddhism alive in today's world.
Thank you!  And I hope to see you at Dakini Mountain!

For more information about Dakini Mountain, visit www.DakiniMountain.org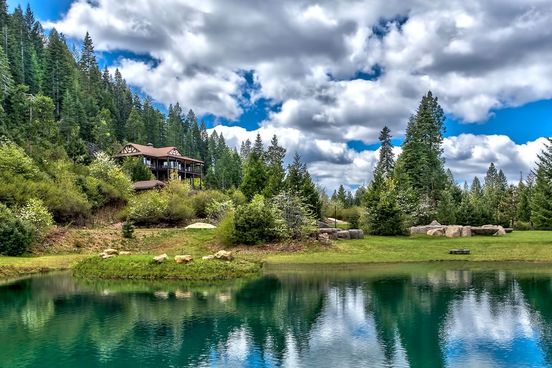 Gifts can also be made by check, payable to Ngakpa International, and mailed to Dakini Mountain, P.O. Box 2396, Nevada City, California 95959, USA.
Ngakpa International is a 501(c)(3) nonprofit EIN 68-0529687 and all gifts are tax deductible as allowed by law.
Wishing you joy and happiness,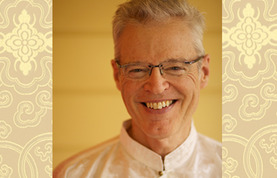 Janak
Director of Fundraising
Ngakpa International
Buddhist Studies Institute
Dakini Mountain Retreat Center
P.O. Box 2396
Nevada City, California 95946
USA