PEMA KHANDRO'S BIRTHDAY CELEBRATION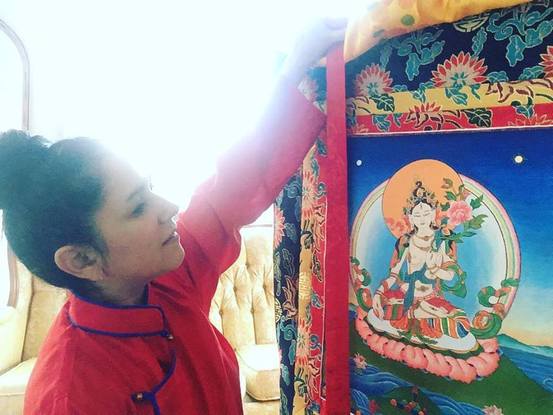 You are Invited!
Wednesday, December 15th
6pm PT | 9pm ET
Join us to celebrate the pioneering work and life of Pema Khandro founder of Ngakpa International, the Buddhist Studies Institute and Dakini Mountain. Pema Khandro is a scholar of Tibetan Buddhism, a lineage holder of the Nyingma and Kagyu lineages, and the head teacher for our dharma school for the last two decades. On this birthday, we will celebrate her pioneering work for women in Buddhism, Buddhism in North America and the future of the ngakpa tradition.
All Members and friends are invited to join us for an evening of 
Every year on Pema Khandro's birthday, the community celebrates together. This year, due to the pandemic, this event will be online we cordially invite you to join us on this special heart-felt occasion.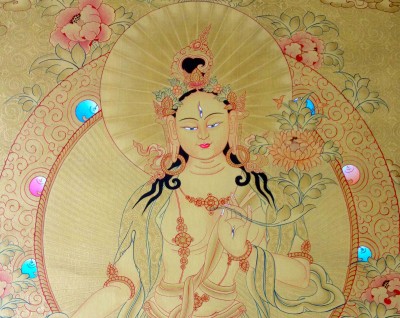 Photo Credit: Pema Khandro's White Tara Thangka from Khandro Ling
White Tara 
White Tara meditation is a meditation done for freedom from calamities and world peace in the times of climate crisis and pandemic. White Tara is the great soother of difficulties and the method for remembering innate peace. The previous Pema Khandro was considered to be an emanation of White Tara and Vajryogini so this practice has a special power for our community as the continuation of a heritage of an indigenous Buddhist woman lineage holder from Tibet, being continued by an indigenous woman in the West. Pema Khandro will lead the White Tara meditation based on the meditation that she translated and redacted for the Women's March in Washington D. C. 2017. This is a short, potent, beautiful White Tara practice in English with a mudra and melodies for accessible practice. Pema Khandro will give the "lung" or spoken initiation into the practice and lead the meditation. Texts will be available after registration.
Tsok Offering
The northern treasures short tsok is the tantric feast practice that expresses the dynamic reality of co-emerging emptiness-appearance, the worldview that is the hallmark of Buddhist Tantra. It is a prayer with mudras, visualization and mantra to make offerings of vast generosity and open-heartedness as a gesture of gratitude, virtue and interdependence between the ourselves, the earth and all the benevolence of the Buddhas, Bodhisattvas, Protectors and Dakinis.
Birthday Wish
Pema Khandro's birthday wish is for all the proceeds to go to the Dakini Mountain Emergency Fund.
Dakini Mountain is a retreat center that Pema Khandro dreamed about for decades and now it has come to fruition but relies on your support for its continuation. Due to the temporary suspension of group retreats at Dakini Mountain as a result of the pandemic, this year's fundraiser is more important than ever! Join us for this opportunity to celebrate Pema Khandro's birthday, fundraise for this amazing project and practice meditation and tsok together in a vibrant Vajrayana community.
Can't come in person but still want to support the fundraiser? Register to join anyway, your donations are greatly appreciated and a thank you card with all the list of the donors will be read at the end to Pema Khandro of the evening!
---
UPCOMING EVENTS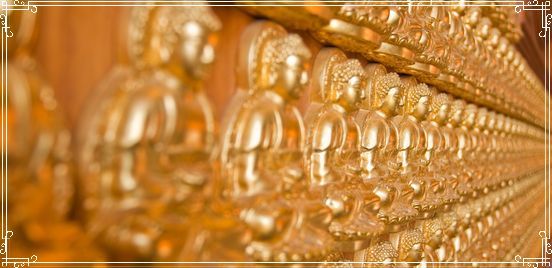 Daily & Weekly Programs
December
January
As more details roll out for our Upcoming Events, please visit the Event List Here.
---
SELF-PACED COURSES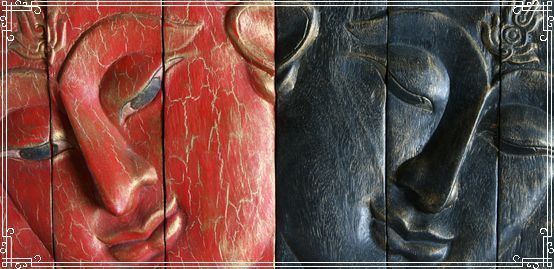 Open Teaching – No Prerequisites
The Five Buddhist Precepts are a discipline of freedom, honor, openness and precision that cover the potent themes of a Tantric's life from the uncommon, extraordinary perspective of non-duality. Topics covered in this course include vegetarian lifestyle, meat-eating, alcohol and drug use, conscious use of sexual energy, working with desire, handling resources, money and spirituality, honesty, and the speech that takes us beyond confusion.
---
LION'S ROAR ARTICLE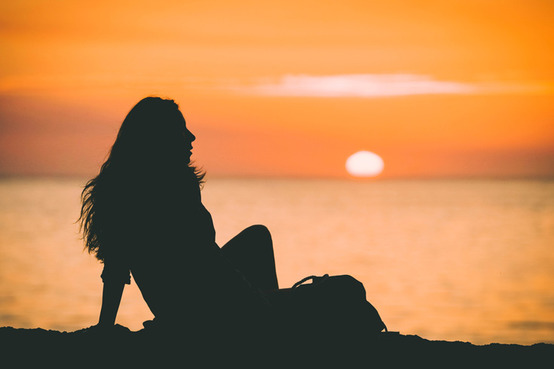 By Pema Khandro Rinpoche | February 4, 2021
"You have enlightened nature," says Pema Khandro Rinpoche. "If you truly know that, you'll always be kind to yourself."