Dear Friends and Members,
You are invited to join an online celebration of Pema Khandro's birthday this coming Wednesday, Dec 15, at 6 p.m. Pacific Time.
The event will include a White Tara practice led by Pema Khandro and she will talk about her life and work.  Personally, I love the White Tara practice, which is for the purpose of fostering world peace and healing from calamities.  I'm especially looking forward to hearing Pema Khandro speak of her life and work.  I hope you will be able to attend.
For those of you who would like to make a birthday offering, Pema Khandro has asked that donations be made to benefit Dakini Mountain, the new Retreat center in the Sierra Nevada Mountains of California.
You can register for Pema Khandro's Birthday Celebration at the link below.  If you cannot attend but wish to make a birthday gift offering, you can do that also at the same link.
Pema Khandro's Birthday Celebration
The Dakini Mountain fundraising campaign for 2021 has brought in $30,900 of the $50,000 goal.  Thank you for your support and generosity!  
Only $19,100 more is needed to complete the 2021 goal.  We're in the homestretch!
Dakini Mountain is the physical center of the vision of Pema Khandro.  It's a vision of Buddhism flourishing in the 21st century and beyond.  It's a vision based on the timeless Buddhist teachings of liberation and compassion merging with a modern context of revitalized ethics, empathy training, nonviolent communication, gender equality, and respect for diversity.
Please support Dakini Mountain.  Help keep the Buddhist teachings and the vision of Pema Khandro strong and vibrant.
Thank you!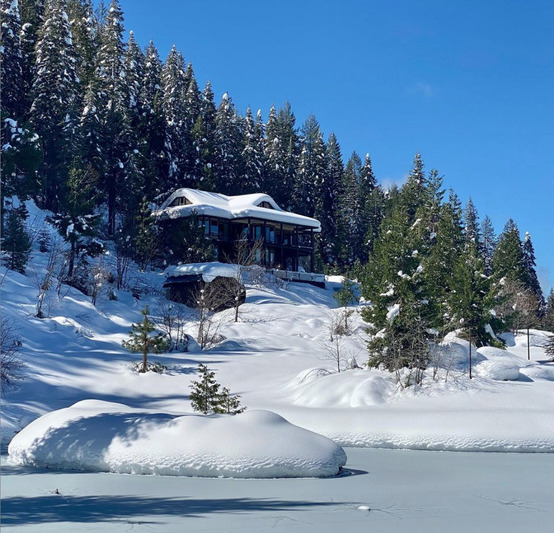 Gifts can also be made by check, payable to Ngakpa International, and mailed to Dakini Mountain, P.O. Box 2396, Nevada City, California 95959, USA.
Ngakpa International is a 501(c)(3) nonprofit EIN 68-0529687 and all gifts are tax deductible as allowed by law.
For more information about Dakini Mountain, visit www.DakiniMountain.org
Wishing you a happy holiday season,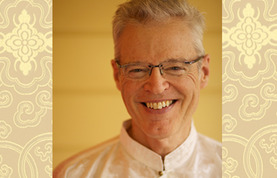 Janak
Director of Fundraising
Ngakpa International
Buddhist Studies Institute
Dakini Mountain Retreat Center
P.O. Box 2396
Nevada City, California 95946
USA