Dear Friends and Members,
How rich is your life in terms of friendship?  What does friendship mean to you?  Is it a two-way street where there are times you delight in meeting a friend and at other times, you don't really want to interact, but you do it as an offering, an act of generosity?
I like it when my understanding of things – friendship, for example, – is closely tied to the Buddhist teachings because that's where I have the most confidence.  
Years ago, I got this teaching from Pema Khandro:  "Once a friend, always a friend."  
I didn't think too deeply about it at first.  It seemed nice but not as important as something like how to be a better meditator.  Over the years, though, I've found great beauty and richness in this teaching about friendship.
Firstly, it gave me a way to view the people that came up in my memory.  
Does that happen to you?  I mean, I'm retired, so maybe I have more time on my hands than you do. I keep finding that people from the past just pop up in my thoughts.  Some of these people were good and loving to me and some, well, not so much.  
But now I know how to think of them.  I don't have to weigh things.  If they were once my friend – if they were ever my friend – then they are still my friend.  That's how I think of them.  I tell you from this practice I feel like I have an extreme abundance of friends!
Of course, I know the opposite of this practice.  I could think of someone and then ponder, "Maybe they really weren't that good of a friend.  Maybe they really did me wrong when such and such happened!"  I know that this negative view could be true and some things that go down are pretty intense and even horrible.  Maybe if we find ourselves in that situation, healing work is needed.
But I've found that "Once a friend, always a friend" takes care of a lot.  I don't have to figure it all out.  I just remember that once there was some level of friendship and that's what I will remember, that's what I will feel for that person.
I find that combining teachings like "Once a friend, always a friend" with the other Buddhist practices that stimulate love and compassion is a force to be reckoned with.  This reminds me of another phrase that I also learned from Pema Khandro: "Through love and compassion, mindstream must evolve." 
As I look around and sometimes wonder (ok, maybe often wonder) if we are all headed in the right direction, I remember my personal power, so to speak.  If I can manifest love and compassion, the mindstream of all beings will be influenced to evolve in a good way.  I believe love and compassion are the most powerful of all the forces at play.  That's what Buddhism is all about.  That's why the Dalai Lama said, "My religion is kindness."
If you feel as I do that there is immense value and benefit for us as individuals and for us as the community of beings here on this earth that come from the Buddhist teachings, and in particular the Buddhist teachings given by Pema Khandro, I ask you to support this work financially.
Right now, fundraising is in progress for the new Retreat Center, Dakini Mountain.  Power centers like Dakini Mountain have always been a major influence on whether or not Buddhism will flourish in this world.  
And Dakini Mountain needs your friendship in the form of donations.  Funds are needed for critical maintenance, property tax and insurance.  Already over $15,000 has been raised.  On behalf of Dakini Mountain and our Buddhist school, Buddhist Studies Institute and our Nonprofit organization, Ngakpa International, I'd like to give a big "thank you!" to all who have contributed.  
$35,000 more is needed now to make the 2021 Dakini Mountain budget of $50,000.  Any amount you give, large or small, makes a difference.

For more information about Dakini Mountain, visit www.DakiniMountain.org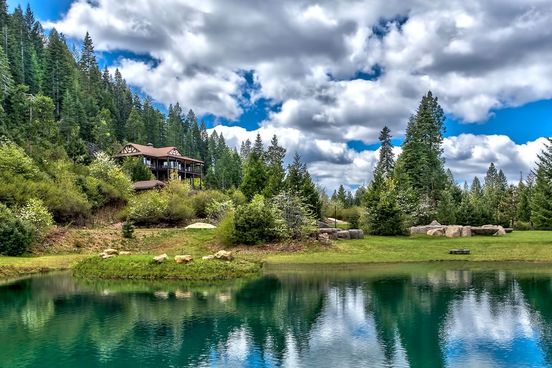 Gifts can also be made by check, payable to Ngakpa International, and mailed to Dakini Mountain, P.O. Box 2396, Nevada City, California 95959, USA.
Ngakpa International is a 501(c)(3) nonprofit EIN 68-0529687 and all gifts are tax-deductible as allowed by law.
Wishing you joy and happiness,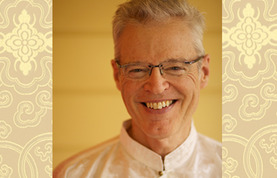 Janak
Director of Fundraising
Ngakpa International
Buddhist Studies Institute
Dakini Mountain Retreat Center
P.O. Box 2396
Nevada City, California 95946
USA