LETTER FROM PEMA KHANDRO
Dear Dharma Friends,
Happy New Year!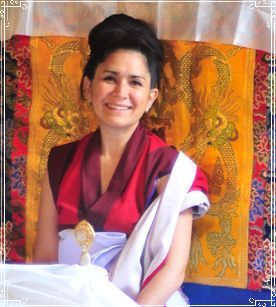 In the midst of this pandemic and so many cases of coronavirus in our communities may resilience, courage, health and healing dawn.
May we remember compassion for ourselves and others in all things we do.
May this year be full of increasing kindness, wisdom, healthy boundaries, healthy bodies and all manner of good fortune.
Sending millions of White Tara mantras to everyone along with a heart-felt thank you to all who donated for our Dakini Mountain fundraiser!
Stay tuned for an update on our fundraiser from Janak below.
My very best to you always,
---
THIS IS THE YEAR YOU MEDITATE EVERY DAY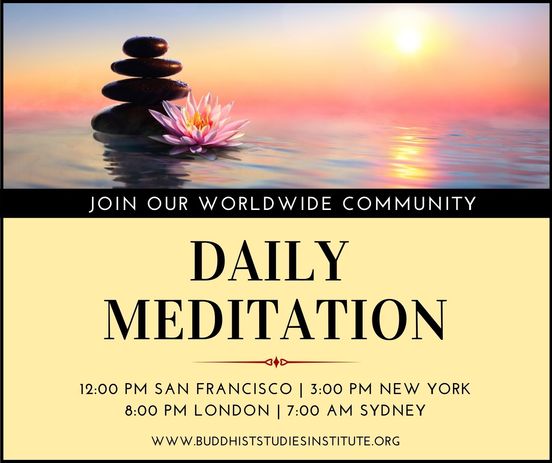 This is the year to make time for your spiritual life.
Pandemic. Climate change. The mainstreaming of hate. These are not the times to ignore your inner life. Your spirituality and your peace of mind will be your anchor in times of crisis, will be a resource when others are in need. And you don't have to do this alone. Start your daily meditation today with our worldwide community. It's free. It's short. It's beautiful.
---
THIS IS THE YEAR YOU FINISH NGONDRO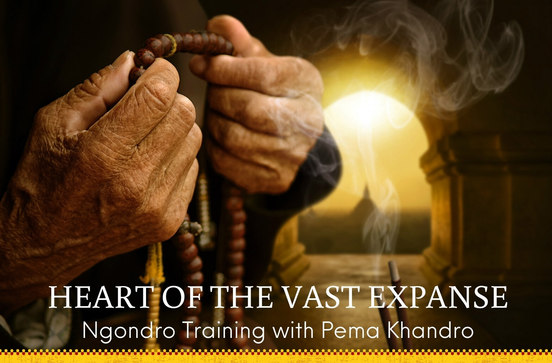 Give yourself the power of in-depth training in Tibetan Tantric Meditation.
Find clarity
Get free from negative karma
Transform your body and mind
Become a resource of altruism and compassion for your world
Ask the big questions
Ask the hard questions
This is the community support and the in-depth training you need to finish ngondro.
Join Pema Khandro for a year long ngondro program beginning January 24, 2022.
The training includes self-paced modules, live webinars and Monday night community ngondro sessions led by Tsal'gyur.
---
THIS IS THE YEAR YOU GIVE YOURSELF THE GIFT OF SPIRITUAL COMMUNITY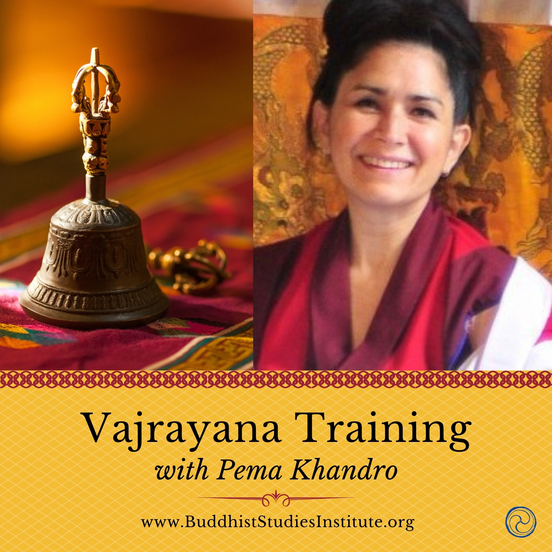 Be the clarity and wisdom in chaotic times.
Do deep inner work.
Engage vigorous inquiry into reality.
Draw on the profound resources of 2,500 years of Buddhist insight.
Vajrayana Training is our core community for ongoing dharma study, a vibrant learning community, part lecture, part dialogue, part Tibetan meditation. A place to learn, grow and engage in Buddhist study with a vastly opened mind.
Taught by scholar and teacher, Pema Khandro, Vajrayana Training offers a rare opportunity of traditional study and practice in direct engagement with the pressing issues of our time.
Meets 1st and 2nd Wednesdays of every month online.
---
LETTER FROM JANAK – FUNDRAISING NEWS
Dear Friends and Members,
With immense gratitude, I thank you for your generosity in supporting the 2021 Dakini Mountain Fundraising goal of $50,000.
We got very, very close, raising $48, 932!
Only $1062 short of our goal!
Dakini Mountain is the physical seat of Pema Khandro and her teachings.  And it's your place for retreat, community, and inspiration. And yet, Dakini Mountain is more than a place, it's a vision.
It's a vision of fostering gender equality in Buddhism, respect for diversity, learning to put empathy into our embodiment of compassion, learning skills of non-violent communication, raising our standard of ethics in today's world, making meditation and Buddhist teachings accessible, and keeping Buddhism vital into the 21st century and beyond.
You have helped sustain and enliven this vision and bring it to reality.
Our world so much needs this way of living.  We need it so much.
May all your good actions bring plentiful good karma and blessings to you in this new year.
If you did not get a chance to donate in 2021 but want to do so now to help us meet the
goal, you can use the button below.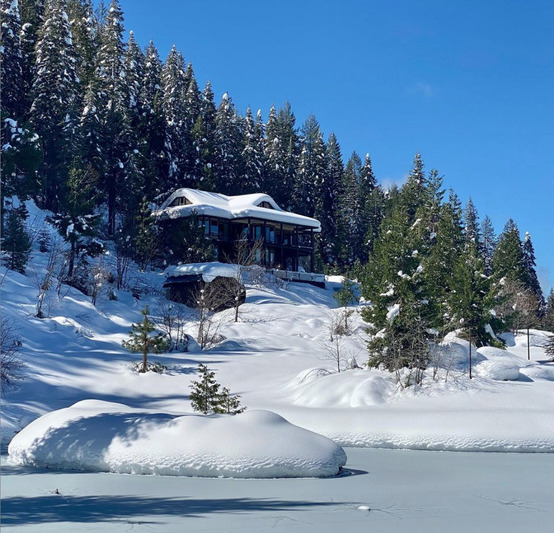 Gifts can also be made by check, payable to Ngakpa International, and mailed to Dakini Mountain, P.O. Box 2396, Nevada City, California 95959, USA.
Ngakpa International is a 501(c)(3) nonprofit EIN 68-0529687 and all gifts are tax deductible as allowed by law.
For more information about Dakini Mountain, visit www.DakiniMountain.org
Wishing you a Happy and Healthy 2022!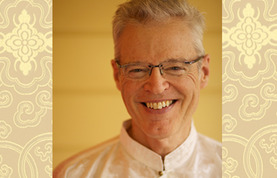 Janak
Director of Fundraising
Ngakpa International
Buddhist Studies Institute
Dakini Mountain Retreat Center
P.O. Box 2396
Nevada City, California 95946
USA