Dear Friends and Members,
Due to outstanding generosity, $37,000 of the 2021 Dakini Mountain fundraising goal of $50,000 has been met. Thank you so much for supporting Dakini Mountain and the work of Pema Khandro. Only $13,000 more is needed to reach the critically needed goal and we've got 11 days of this year left to do it.
So, why make the effort and sacrifice to give these funds?
Dakini Mountain is the physical center of Pema Khandro's work. And I think it's fair to say, it's been under duress due to the pandemic – like many other places and things in today's world.
Dakini Mountain just opened in 2019 after years of striving to make it happen.  We had one summer's worth of retreats there and boom, it was shut down due to the pandemic.
Lack of income and lack of being able to use Dakini Mountain for its primary purpose of teaching and fortifying the Buddhadharma have been extremely hard for everyone involved.
I think when times are hard, it's the time for us to come together and become even more clear about what is important to us.
What vision are we holding for ourselves and our world?
Where are our points of leverage to make our vision reality?
How can we make a difference?
Pema Khandro has held the vision of Dakini Mountain for as long as I've known her.  Why?  Because places dedicated to the teachings are vitally important to whether or not Buddhism will flourish.
It's been shown time and time again throughout history that when Buddhist monasteries, retreats, and teaching centers thrive, Buddhist practice increases in vitality and the number of people practicing becomes larger.
Ask yourself what is most vitally needed in today's world?
I know my answer, without a doubt.  What is desperately needed in this world is more wisdom and, perhaps even more importantly, more compassion.
This is what Dakini Mountain is dedicated to.
This is what Pema Khandro is dedicated to.
This is what the Buddhist Studies Institute is dedicated to.
It's a beautiful thing and it makes a huge difference, but we know it's not easy.  It seems to take all we've got to become the best practitioners we can be and to help others.
So, I call you to action.  There are many ways to make a difference, like doing practice, speaking kindly to our loved ones, and doing acts of service, small and large.
But right now, I ask you to give serious thought to making your best possible financial contribution to support and help Dakini Mountain stay alive and thrive.
Only $13,000 more is needed to reach the critically needed goal and we've got 11 days of this year left to do it.
We need everyone to take action to make this happen.
Dakini Mountain also needs to be refinanced. One way to help this project is to be one of the guarantors for the new loan! It's a way to help out without even spending money. Email info@BuddhistStudiesInstitute.org for more details.
Thank you so much for everything you've already done, all your service, your donations, your practice and your caring.
May it all come back to you as good karma enriching your life and may you have the joy of seeing others be happy through your good actions.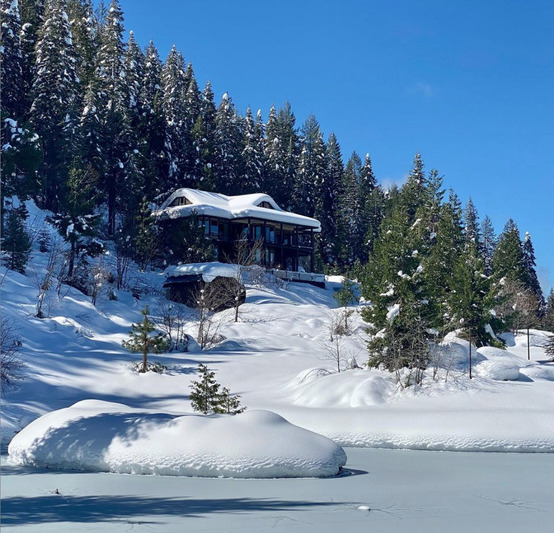 Gifts can also be made by check, payable to Ngakpa International, and mailed to Dakini Mountain, P.O. Box 2396, Nevada City, California 95959, USA.
Ngakpa International is a 501(c)(3) nonprofit EIN 68-0529687 and all gifts are tax deductible as allowed by law.
For more information about Dakini Mountain, visit www.DakiniMountain.org
Wishing you a Happy Christmas!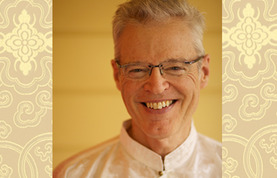 Janak
Director of Fundraising
Ngakpa International
Buddhist Studies Institute
Dakini Mountain Retreat Center
P.O. Box 2396
Nevada City, California 95946
USA