Dear Friends and Members,
Today is Giving Tuesday.  
As we enter this holiday season that some call the Season of Giving, it's a good time to ask ourselves:  
"What causes are most important to me?" 
"How can I make a difference?"
I'm reminded of the holiday classic movie – It's a Wonderful Life. Considered one of the greatest movies of all time, It's a Wonderful Life came out in 1946 starring Jimmy Stewart as George Bailey.  
It's a poignant story that provides inspiration and hope when the world, either your own personal one, or the world at large, looks far too bleak and discouraging.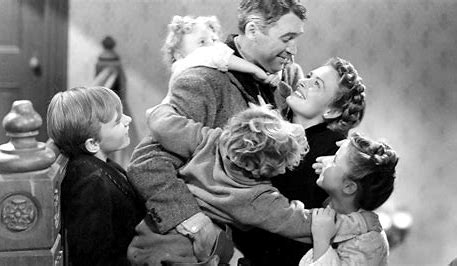 George Bailey is a good man in a world that is essentially not different from our own, which is to say, there are many sad problems that create a great deal of suffering.  Adding to the pain, we see that most of the suffering is unnecessary, the result of a lack of wisdom and an abundance of bad actions.
George keeps doing good things.  It's just who he is.  For example, he uses his personal savings to keep the local bank afloat.  He then uses the financial power of the bank to provide affordable housing for his community.  He does many good things but keeps running into hard luck and powerful corruption that eventually brings him to his knees.  So distraught, he decides to end it all and jump off a bridge, but when someone else falls off the bridge in front of him, he instead jumps in to rescue that person.
In the story, an angel intervenes and we come to the point of the movie where the angel shows George what the world would be like if George had never existed.  George thought his life was pointless, but instead, is shocked to see that the level of suffering in people's lives is so much greater in a world without him.
This is how I feel about our lives as Buddhist practitioners and people who support Buddhism.  We want to relieve all suffering, our own and others, and sometimes it seems like we fail.
But I have come to firmly believe that our efforts have great effect beyond what is obvious.  One thing that makes me believe this is that when I am around Pema Khandro or others who exemplify ethics and genuine love and compassion, I become a better person.  And when I am a better person, I have seen that I have this same influence on others.  It's not really complicated.  Goodness begets goodness and the power of goodness is unlimited.
If you feel like me that Buddhism and the teaching of Pema Khandro in particular, make a great difference in this world (Reason 5 for those who have been following the series), now is the time your support is needed.
Giving Tuesday Means You Care.   We are continuing to raise funds to support and sustain Dakini Mountain, the physical center of Pema Khandro's work in the Sierra Nevada Mountains of California.
Since the beginning of Buddhism, centers like this have been critical to keeping Buddhism alive and vital.  Many of you who have been to a Buddhist holy place know that such places can change your life, open your eyes to your potential and instill the momentum to bring your potential to reality.
$28,000 of the 2021 fundraising goal of $50,000 to cover critical maintenance, property tax and insurance costs for Dakini Mountain has been met.  $22,000 more is needed.
Giving Tuesday is today.  Please support Dakini Mountain.  Help keep the Buddhist teachings and the vision of Pema Khandro strong and vibrant.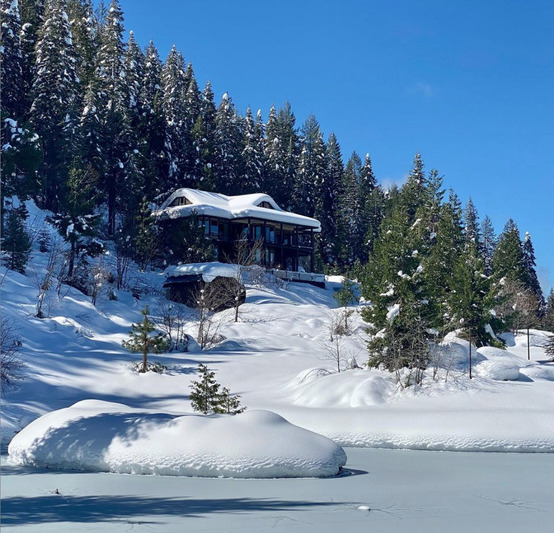 Thank you! 
Gifts can also be made by check, payable to Ngakpa International, and mailed to Dakini Mountain, P.O. Box 2396, Nevada City, California 95959, USA.
Ngakpa International is a 501(c)(3) nonprofit EIN 68-0529687 and all gifts are tax deductible as allowed by law.
For more information about Dakini Mountain, visit www.DakiniMountain.org
Wishing you a happy holiday season,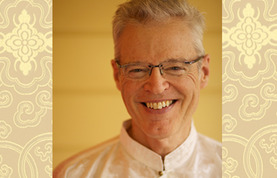 Janak
Director of Fundraising
Ngakpa International
Buddhist Studies Institute
Dakini Mountain Retreat Center
P.O. Box 2396
Nevada City, California 95946
USA