COMMUNITY LIVING AT DAKINI MOUNTAIN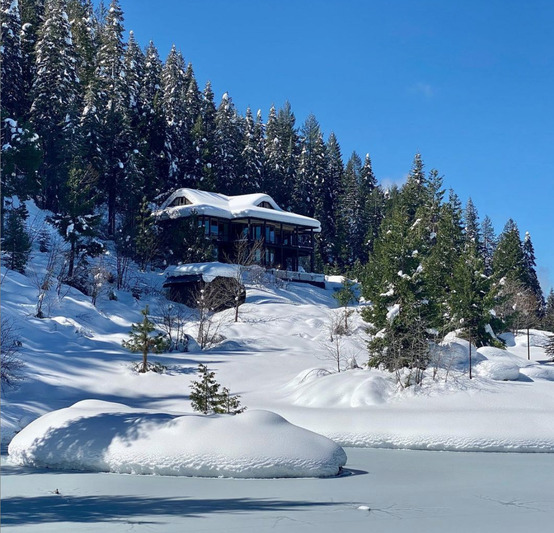 Retreat to Dakini Mountain
 Envision yourself on 35 acres of beautiful mountain scenery in this majestic retreat that is completely off the grid. It is the perfect space to unplug from it all and find tranquility. A wonderful place for Buddhists to go deep into their practice over the winter. 
From December 15th through May 15th, Dakini Mountain will be available for your winter retreat.
Rent the entire lodge or one of the two suites with private en-suite bathrooms. The suites are on separate floors, each with large living room. Each master suite may be rented to an individual or couple. This is a fully furnished sublet which includes a kitchen, dining, and living area.
To apply, please contact info@dakinimountain.org. 
---
PEMA KHANDRO'S BIRTHDAY CELEBRATION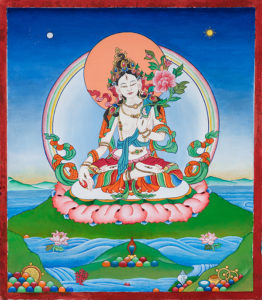 Wednesday, December 15th, 2021
Save the Date – Details Coming Soon
This program is offered as part of our annual year-end celebration on the birthday of Lama Pema Khandro Rinpoche. Every year on Pema Khandro's birthday, the community celebrates together. Please join us!
Pema Khandro's birthday wish is for donations to go to the Dakini Mountain Emergency Fund. All of the proceeds from this event will go to support the fund. Due to the temporary closure of Dakini Mountain as a result of the pandemic, this year's fundraiser is more important than ever!
---
UPCOMING EVENTS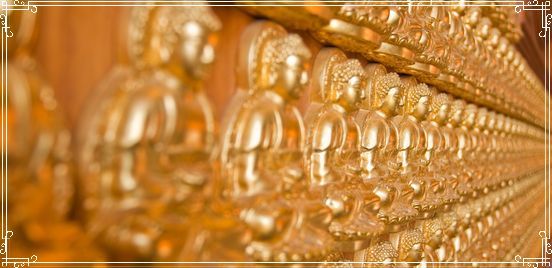 Daily & Weekly Programs
December
January
As more details roll out for our Upcoming Events, please visit the Event List Here.
---
SELF-PACED COURSES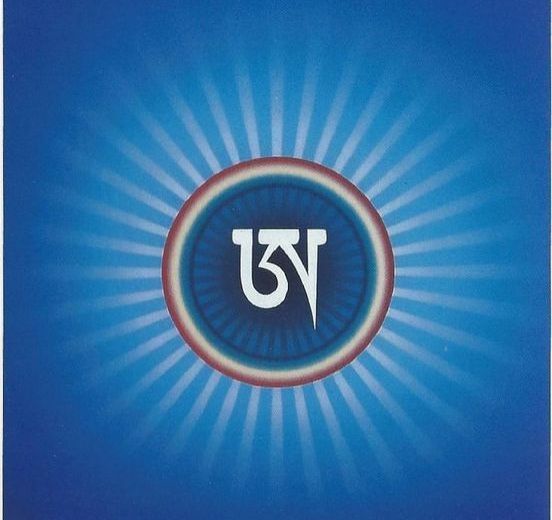 Online Training with Pema Khandro – Learn at Your Own Pace
Includes 1 video recording.
Considered the practice most similar to our experience at death, Dream Yoga is about navigating in the real and unreal aspects of our experience without falling asleep to awareness. It is a practice of recognizing the nature of our minds.
This Teaching focuses on the Tibetan Buddhist methods for navigating Dream, Waking Life, and Sleep.
Waking, dreaming, and deep sleep present transformations of perception and they highlight the continuity and discontinuity of experience. Through recognizing the opportunities for meditative awareness in these states, we can understand our own minds and face all our experiences with greater presence. A teaching based on the Six Yogas of Naropa – which is a system of harnessing ordinary experience for awakening.
---
LION'S ROAR ARTICLE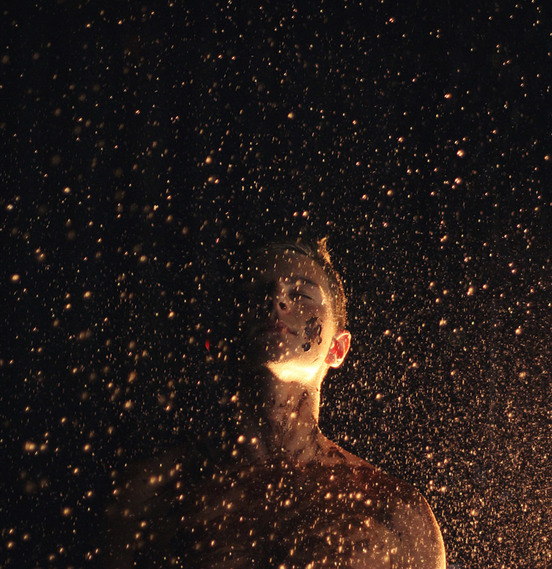 You're Caught in a Dream. Wake Up!
By Pema Khandro Rinpoche | February 8, 2019
"When you see that much of your life is caught in dreamlike states, says Pema Khandro Rinpoche, you are freed from the suffering they cause."