Dear Friends and Members,
What's your vision?  For your life?  For those you hold dear?  For the world around you?
The Buddhist teachings refer to having "karmic vision" where you see things in the same unsatisfying way that has become habitual or having "pure view" where you learn a new way to see things that brings great fulfillment.
So many people speak of the importance of having written goals and holding a vision that becomes reality.
To me, all of this has great power and I hope that your personal vision is inspiring and real to you.  
And I have to ask:  What is the vision for Dakini Mountain, the new Buddhist retreat center in the Sierra Nevada Mountains of Northern California?
And where do these two visions, your personal one and Dakini Mountain's intersect?
Can I share with you how I see it?
My short-term vision is all of us having a "spiritual renewal" together at the Dakini Mountain retreat on June 2 – 5, 2022.  I see us there laughing and enjoying a communal feeling of love and kindness.  I see us practicing together with Pema Khandro, reaching new levels of inspiration and life-changing liberation that bring renewal to our lives and great benefit to the world around us.
My long-term vision is seeing Dakini Mountain become a full-fledged pilgrimage site where you can go and feel the immense power of a spiritually charged holy site.  I've been to these types of places.  Perhaps you have too.  There's nothing else quite like it.  You enter these places one way and you come out a new way based on a spiritual power that is hard to explain but easy to feel.
It is my sincere wish that these visions become reality, the one of your strongest aspirations coming true and the one of Dakini Mountain reaching its full potential.  If you have that same wish, I ask you to please support Dakini Mountain with your donation.
We are entering the final months of the 2021 fundraising effort to provide critical funds to keep Dakini Mountain alive and moving forward.  At this time, $30,000 more is needed.
Any donation you can make, large or small, will make a difference.
Please donate now.  Thank you!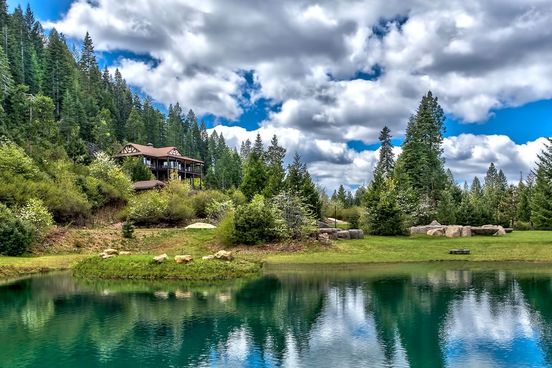 Also, long term financial support is needed now for the new Dakini Mountain financing.  If you don't have funds to donate now, but you do have the ability to be a loan guarantor or participate in estate planning or legacy giving, there are many ways you could help. Refinancing to reduce the costs of Dakini Mountain is our top priority this year, but one to three more loan guarantors are needed to do this. For more information on guarantor or legacy giving, please reply to this email.
Gifts can also be made by check, payable to Ngakpa International, and mailed to Dakini Mountain, P.O. Box 2396, Nevada City, California 95959, USA.
Ngakpa International is a 501(c)(3) nonprofit EIN 68-0529687 and all gifts are tax-deductible as allowed by law.
For more information about Dakini Mountain, visit www.DakiniMountain.org
Wishing you joy and happiness,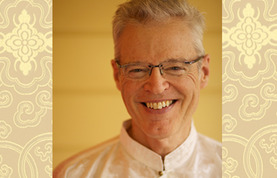 Janak
Director of Fundraising
Ngakpa International
Buddhist Studies Institute
Dakini Mountain Retreat Center
P.O. Box 2396
Nevada City, California 95946
USA