EXCELLENT PATH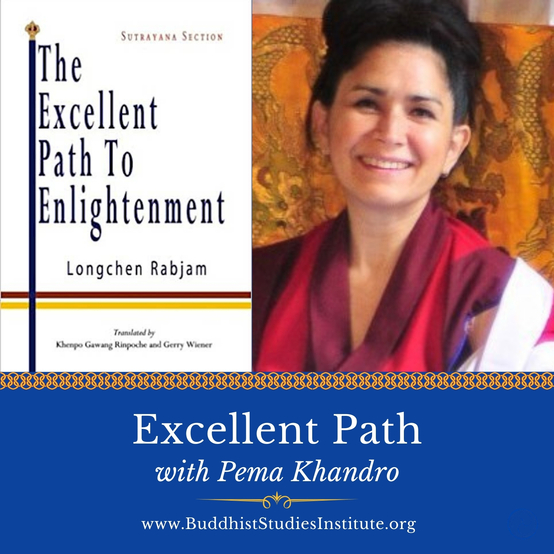 With Pema Khandro
Buddhist Philosophy Online – Open Teaching Webcast
Tonight! July 28th
6-6:30pm PT | 9-9:30pm ET
A 30 minute guided meditation and online teaching with Pema Khandro. Free and open to the public.
This is a monthly class to support your meditation practice and meet the challenge of integrating meditation into a full, dynamic life. This class will include meditation instruction, Buddhist teachings, and remedies for navigating through challenges to practice.
---
MEMORIAL & ZHITRO PRACTICE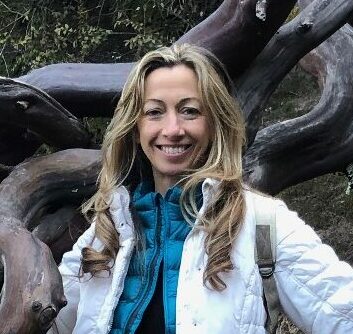 Memorial & Zhitro for Jillian Patricia
With Pema Khandro
July 28th, 6:45-7:45pm PT
Our beloved friend Jillian passed away last night from cancer. She was surrounded by friends and family. Jillian was a true and brave buddhist, beautiful person and friend. She really loved dharma. We are grateful for her warmth, kindness, bravery and dharma friendship.
Pema Khandro will lead the first Zhitro and memorial for our beloved friend, Jillian Patricia, this Wednesday, July 28th, at 6:45pm -7:45pm San Francisco Time/ 9:45-10:45 New York Time.
49 Days is the period of transition in the post-death state, the time in which we can be of great benefit for the deceased. If you would like to participate in offering Zhitro for Jillian, you can sign-up to hold a day here*: LINK: 49 Days of Zhitro for Jillian
*Signing up to hold a day would not be guided, these Zhitro practices will be happening on your own, at your own time of day/pace.
May Jillian find ultimate liberation and peace in the bardo.