NGONDRO TRAINING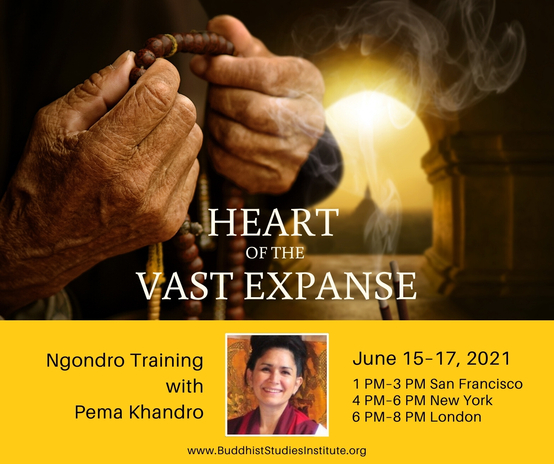 With Pema Khandro
The Ngondro Training consists of Four Modules
Join Anytime, Attend Live Online, Receive Recordings
Mountain of Jewels addresses the mandala offering, the practice of discovering our vast resources and abundance through generosity. Through the mandala offering we learn to discover our sense of vast resources, interdependence and connection.
What are Ngondro meditations? Ngondro meditations are the foundational practices for purifying, training and empowering the body-mind. They form the basis of Vajrayana meditation and serve as the foundation for the highest practices of the nature of mind. Ngondro means 'before going.' In traditional Vajrayana practice, it represents the cognitive, physical, emotional and philosophical components which are keys to the practice liberation. These are done before engaging in Tantra or Dzogchen practices in order to set a stable foundation.
It is possible to join Ngondro Training at any time, and it can be taken in any order. Join current modules live and take previous modules at your own pace. This module will focus on Mountain of Jewels including Mandala Offering, Vajrayogini Practice and the Seven Line Prayer.
---
BUDDHISM & INTELLIGENT TECHNOLOGY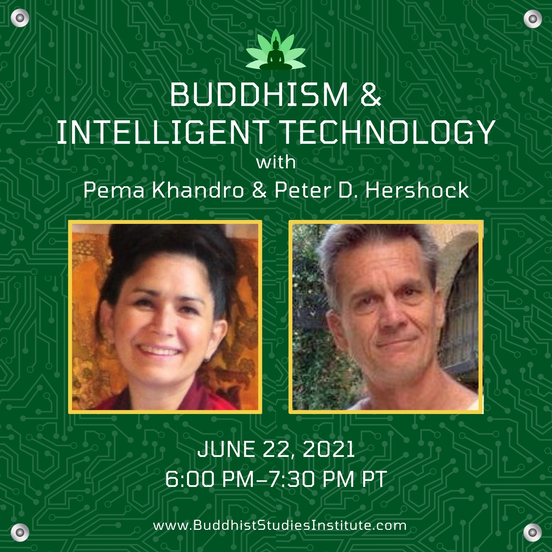 With Pema Khandro & Peter D. Hershock
June 22, 2021, 6pm – 7:30pm PT
Is the purpose of AI to reduce pain and suffering? What is the ethical use of technology? How does technology reshape human relationships? The relationship with technology has had a profound impact on our lives. Our attention spans, ethics and even daily activities have been transformed by interactions with intelligent technologies. This dialogue explores overlaps between Buddhist thought and technology.
---
DAKINI DAY CHOD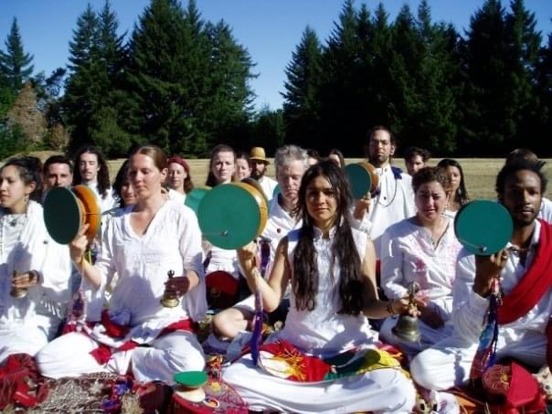 July 6, 2021, 1pm – 3pm PT
Chod is a meditation method through meeting fear and neurosis with compassion and skill. Rather than renounce these mind states, in Chod, they are allowed to transform and be reintegrated as keys to innate wisdom.
This workshop offers an opportunity to learn Chod in English through the practice of the concise Rinchen Trengwa Chod, affectionately called the 3 Dakini Chod because it engages the peaceful, magnetizing and wrathful forms of the Dakini. 
The Rinchen Trengwa is an advanced Chod meditation cycle which is complete with all the elements of Tantric meditation practice. This workshop will focus on its concise version.
---
Buddhism and Trauma Series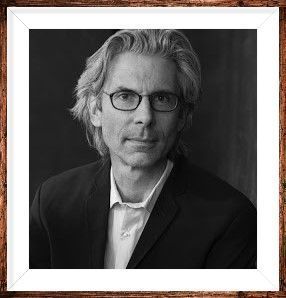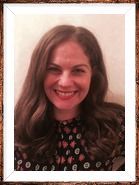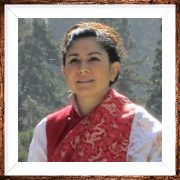 Dialogues On
Buddhism & Trauma Series
With Special Guests & Pema Khandro
Tuesday, July 20, 2021, 6pm PT with Mark Epstein
Wednesday, July 21, 2021, 6pm PT with Sarah Lewis
Thursday, July 22, 2021, 6pm PT with Jim Hopper
Saturday, July 24th, 2021, Medicine Buddha Retreat w/ Pema Khandro
Both Buddhism and Trauma Studies have asked questions about human suffering. Both explore the profound journey of getting free from the bonds of negative experiences of the past.
This series will focus on the dialogue between Buddhism, trauma, and cross-cultural reflections on psychology. Join us for this week of online dialogues with scholars and teachers on the compelling topic of Buddhism and Trauma.
Check your email for our next Newsletter the Registration Link is coming soon! For more information email info@BuddhistStudiesInstitute.org
---
ONLINE OPEN TEACHINGS
Join our certified meditation instructors for a short free daily practice online. Each day meditation is followed by a brief discussion on Buddhist ethics.
Buddhist Philosophy Online
Excellent Path  – on June 30th
A 30 minute online Buddhist Philosophy teaching with Pema Khandro.
Free and open to the public. Held every 4th Wednesday of the month.