Dear Friends and Members,
Dakini Mountain 2021 Fundraiser
Amount Raised: $44,951
Amount Still Needed: $5,049
Today is the last day left to complete the 2021 goal.  
If you can, please help this goal to be reached.  You will be supporting the work of Pema Khandro and Buddhism to continue and flourish in 2022 and beyond. 
Dakini Mountain is a sanctuary for all the things we value most – quiet time in nature, community connections, sustainability, gender equality and diversity. The future of Dakini Mountain depends on you. Your donations will make sure Dakini Mountain continues. Every donation, small or large, makes a huge difference.
Thank you for your generosity and support.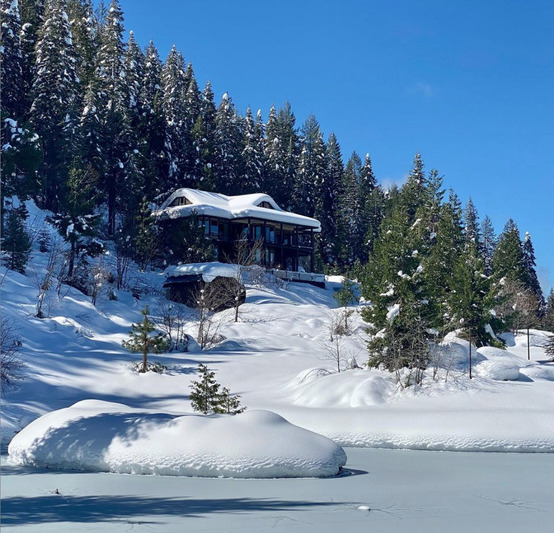 Dakini Mountain also needs to be refinanced.  One way to help this project is to be one of the guarantors for the new loan!  It's a way to help without even spending money. Email info@BuddhistStudiesInstitute.org for more details.
Gifts can also be made by check, payable to Ngakpa International, and mailed to Dakini Mountain, P.O. Box 2396, Nevada City, California 95959, USA.
Ngakpa International is a 501(c)(3) nonprofit EIN 68-0529687 and all gifts are tax deductible as allowed by law.
For more information about Dakini Mountain, visit www.DakiniMountain.org
Wishing you a Happy and Healthy 2022!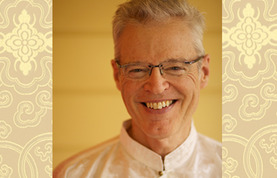 Janak
Director of Fundraising
Ngakpa International
Buddhist Studies Institute
Dakini Mountain Retreat Center
P.O. Box 2396
Nevada City, California 95946
USA