Dear Friends and Members,
Giving Tuesday is in 7 days.  Over this week,  I will give 5 reasons to support Dakini Mountain and the work of Pema Khandro.
Reason 1
You want to support gender equality in Buddhism.
If you are familiar with Pema Khandro and her Buddhist school, you know about her earnest efforts to promote the cause of women in Buddhism. (And you have seen her constant efforts to promote respect and inclusion for all vulnerable people!)  The leadership of women has historically been underrepresented and historically disadvantaged in the Buddhist tradition and in religions all across the world. Pema Khandro, being herself one of the few female lamas and female tulkus promotes gender equality in Buddhism through her perseverance against all odds, and despite many obstacles. She has even led a women-run dharma organization for two decades. She has campaigned for education about women and been a leader in teachings about ethics and protecting women from harm. These are subjects she brings up in every teaching. Even her scholarship has been dedicated to promoting women in Buddhism. And she has the  awareness of the value that women leaders have to offer in today's world.
You can donate right now to support Pema Khandro's pioneering efforts.
I'll give you another reason to donate for Giving Tuesday soon, but you don't have to wait.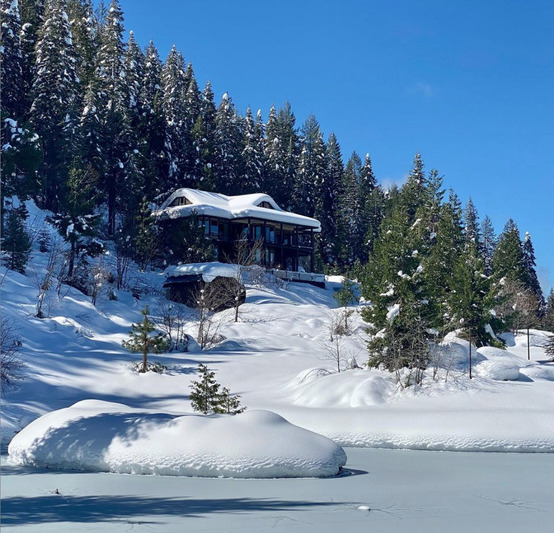 Thank you!
Gifts can also be made by check, payable to Ngakpa International, and mailed to Dakini Mountain, P.O. Box 2396, Nevada City, California 95959, USA.
Ngakpa International is a 501(c)(3) nonprofit EIN 68-0529687 and all gifts are tax deductible as allowed by law.
For more information about Dakini Mountain, visit www.DakiniMountain.org
Wishing you a happy holiday season,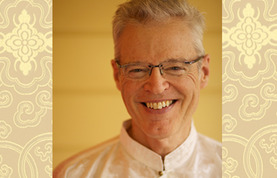 Janak
Director of Fundraising
Ngakpa International
Buddhist Studies Institute
Dakini Mountain Retreat Center
P.O. Box 2396
Nevada City, California 95946
USA