Dear Friends and Members,
Today I will give a third reason to support Dakini Mountain and the work of Pema Khandro.
Reason 3
You want to take the advanced teachings of Vajrayana Buddhism and support others to do the same.
Due to the benefits of modern technology, many of you have participated in the robust offerings of Internet classes given by Pema Khandro through the Buddhist Studies Institute, bringing the shedra, the classical training in Buddhist Philosophy to you right in your homes.  And yet there is more.  There are advanced teachings that must be given in person, the annual retreats that rely on our retreat center. With your help, Dakini Mountain is the place where those retreats will happen.
I'll give you a fourth reason to donate for Giving Tuesday soon, but you don't have to wait.
You can donate right now.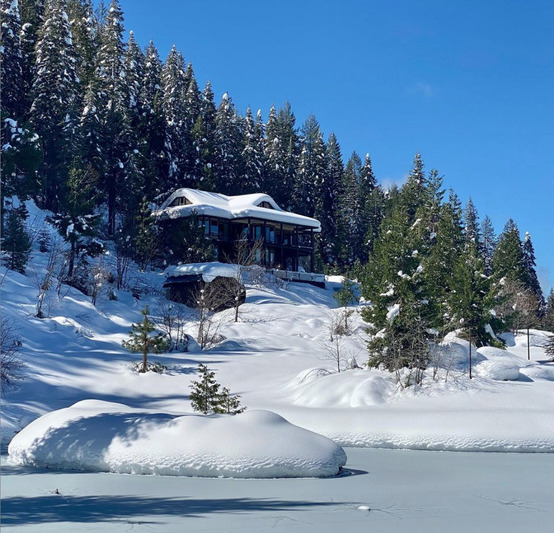 Thank you! 
Gifts can also be made by check, payable to Ngakpa International, and mailed to Dakini Mountain, P.O. Box 2396, Nevada City, California 95959, USA.
Ngakpa International is a 501(c)(3) nonprofit EIN 68-0529687 and all gifts are tax deductible as allowed by law.
For more information about Dakini Mountain, visit www.DakiniMountain.org
Wishing you a happy holiday season,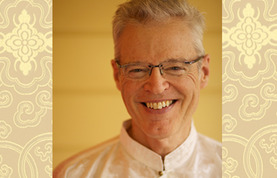 Janak
Director of Fundraising
Ngakpa International
Buddhist Studies Institute
Dakini Mountain Retreat Center
P.O. Box 2396
Nevada City, California 95946
USA