Dear Friends and Members,
Giving Tuesday is tomorrow.  Today I will give the fourth reason to support Dakini Mountain and the work of Pema Khandro.
Reason 4
You want to support the special health offerings of the Yogic Medicine Institute.
One of the key features of Pema Khandro's teaching is an emphasis on the body mind connection and how health and wellness practices can contribute to success in spiritual practice and life as a whole. Without your help, Dakini Mountain will continue to be a multi-purpose facility where Dr. Satya and Aruna Rigdzin practice yogic healing methods that have changed so many lives for the better.
I'll give you the fifth reason to support Dakini Mountain tomorrow, but you don't have to wait.
You can donate right now.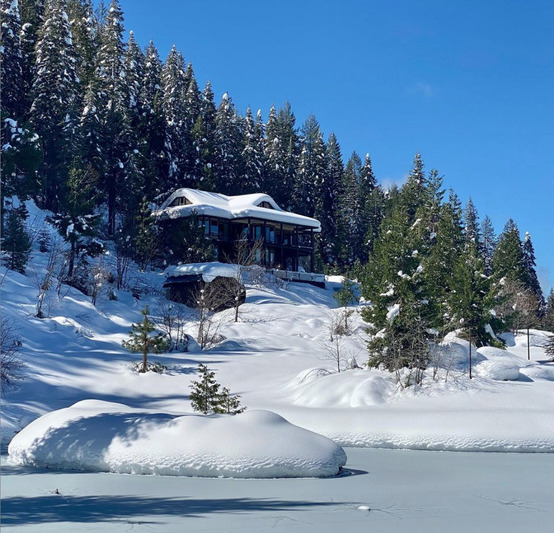 Thank you! 
Gifts can also be made by check, payable to Ngakpa International, and mailed to Dakini Mountain, P.O. Box 2396, Nevada City, California 95959, USA.
Ngakpa International is a 501(c)(3) nonprofit EIN 68-0529687 and all gifts are tax deductible as allowed by law.
For more information about Dakini Mountain, visit www.DakiniMountain.org
Wishing you a happy holiday season,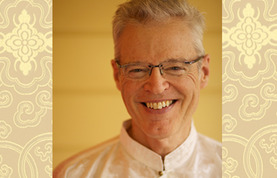 Janak
Director of Fundraising
Ngakpa International
Buddhist Studies Institute
Dakini Mountain Retreat Center
P.O. Box 2396
Nevada City, California 95946
USA