"Homage to glorious Samantabhadra, the all-good
 to timeless Buddhahood, basic total presence,
to unchanging spontaneity, the spacious vajra-heart,
to the nature of mind – natural perfection,
constantly, simply being, we bow down." 
 ~ Longchenpa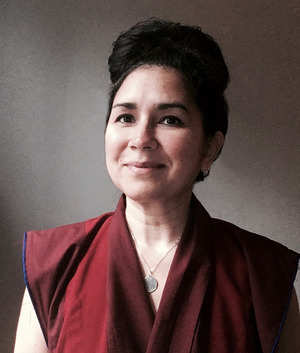 Join Pema Khandro and the Community of Buddhist Yogis
for a week of restorative, peaceful meditation.
Pema Khandro is a Tibetan Buddhist teacher, scholar and  humanitarian, specializing in the philosophy and practice of  Tibet's Buddhist Yogis and their Dzogchen teachings.
Click Here for Pema Khandro's extended bio.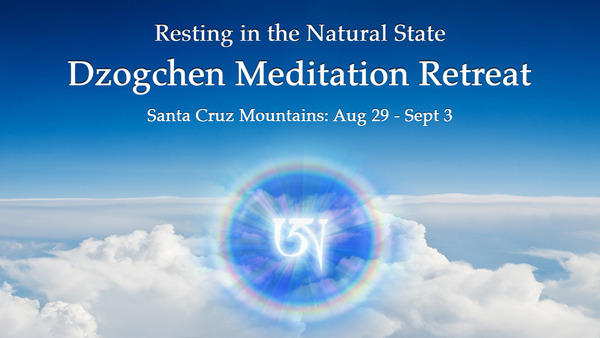 Retreat into the beautiful redwood forest, unwind with gentle yoga, experience deep quiet, enjoy vegetarian cuisine,  converse with fascinating people and best of all, receive Buddhism's most profound teachings.
Register Now – Reserve your Space. Late Tuition begins August 1st.
Click here for Retreat Schedule and Details
Members receive additional Discounts
 News & Announcements
Pema Khandro FAQ – new and up to date information
Large Thangka's for Auction in August Fundraiser – Stay tuned!
 New Videos posted to Ngakpa Library for Members
*Access to Videos based on Membership Level
Windhorse: Cultivating Good Fortune
Carrying Joy and Sorrow on the Path
Dzogchen and the Four Immeasurables
Ngakpa International
Info@BuddhistYogis.org  |  www.BuddhistYogis.org