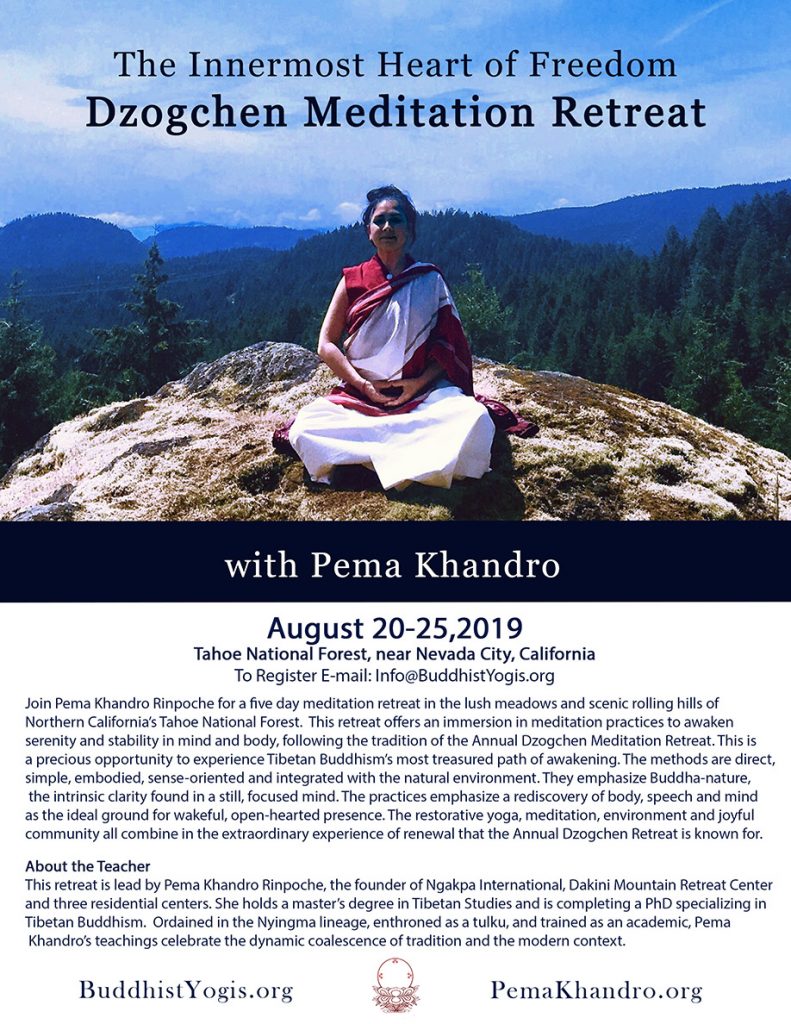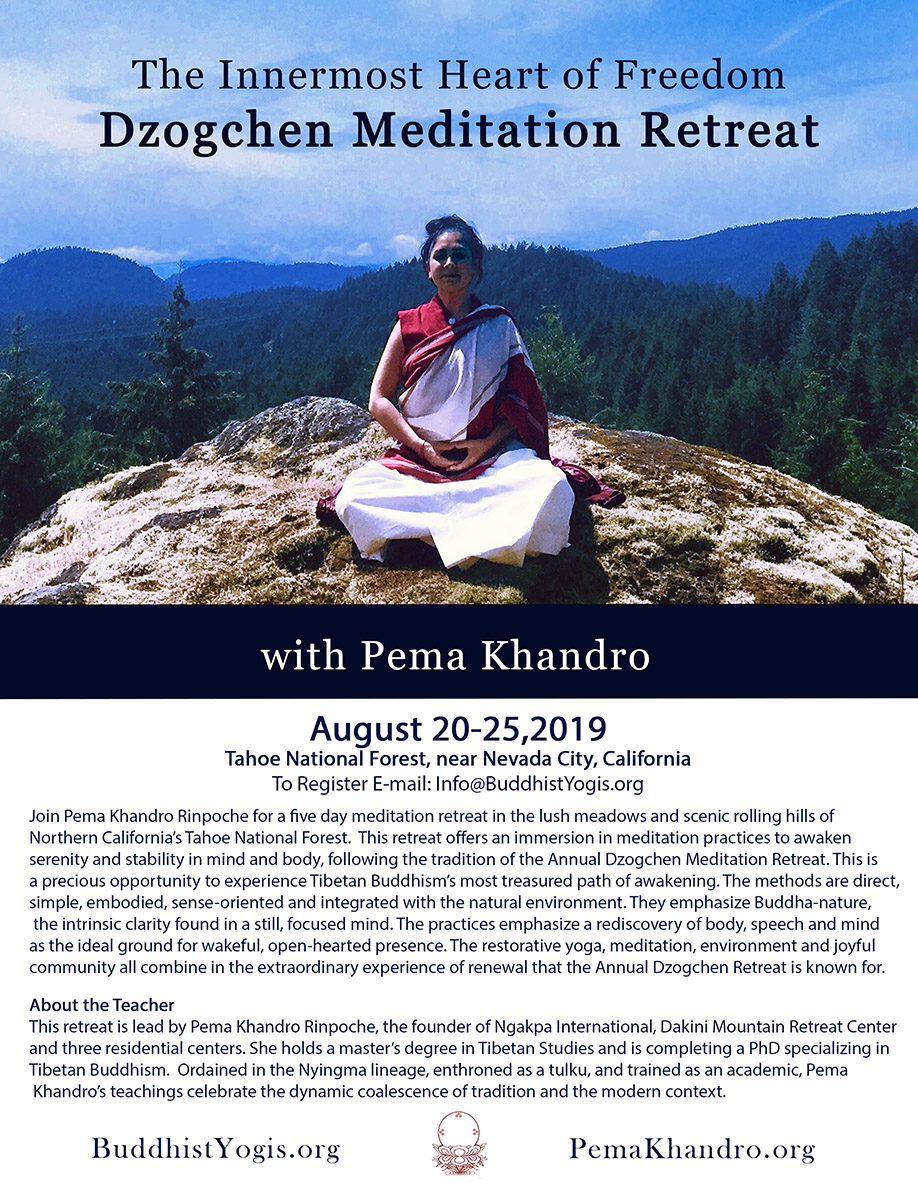 The Innermost Heart of Freedom
Dzogchen Meditation Retreat with Pema Khandro
August 20 – 25, 2019
Tahoe National Forest
This is the fifth Annual Dzogchen Retreat, five days of Buddhist meditation practices that will surprise you with the wonderful power and expansiveness of mind. While deeply resting and supporting your body, you will experience Zhine and Semdzin, profound awareness holding techniques of Tibet's Great Perfection teachings, Dzogchen. These are practices which include meditation on the five elements, are integrated with the extraordinary natural setting – the stunning landscape of Dakini Mountain, in Northern California's Tahoe National Forest. The mountain, forest, and pond will give you the chance to rest and play in body and mind.
The practice and teachings will focus on the Tibetan Buddhist master Longchenpa's Finding Comfort and Ease.
The retreat will include three practice sessions a day, Buddhist Philosophy teachings, Tibetan Yoga and free time for introspection and connection.
About the Teacher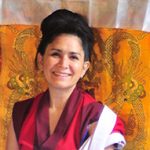 The Dzogchen Retreat will be led by beloved Buddhist scholar and teacher, Pema Khandro Rinpoche. Pema Khandro is the founder of Ngakpa International, Dakini Mountain Retreat Center and three residential centers. She holds a master's degree in Tibetan Studies and is completing a PhD specializing in Tibetan Buddhism.  Ordained in the Nyingma lineage, enthroned as a tulku, and trained as an academic, Pema Khandro's teachings celebrate the dynamic coalescence of tradition and the modern context.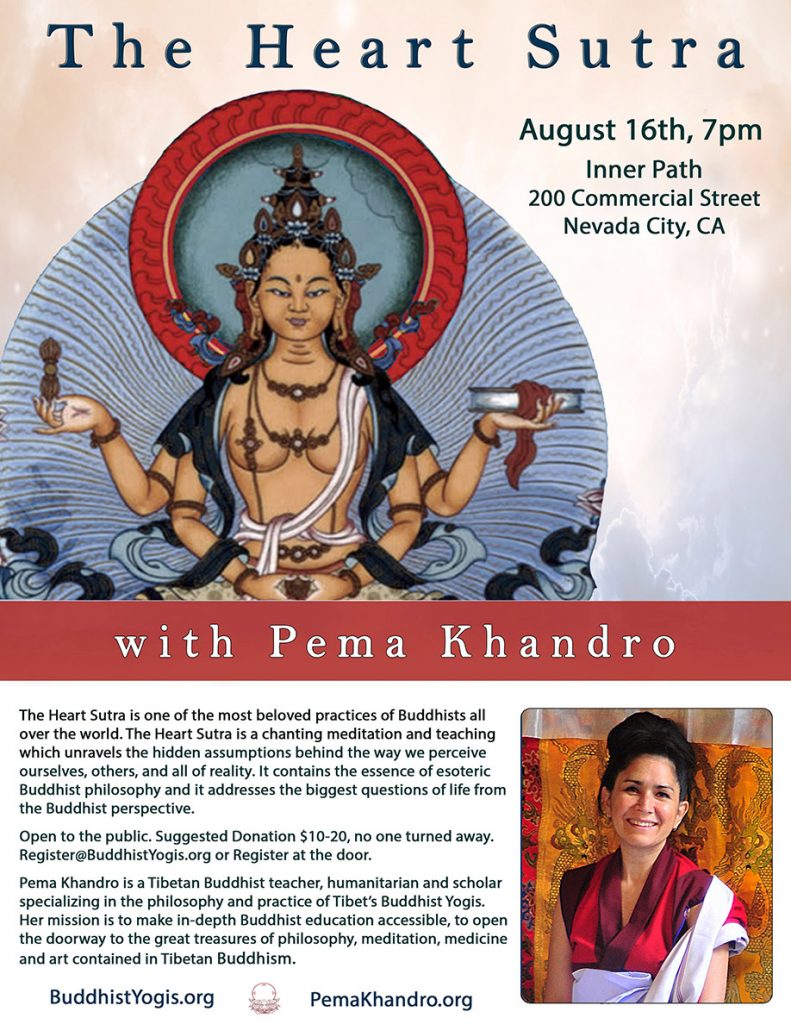 The Heart Sutra with Pema Khandro
August 16, 7pm
Nevada City, CA
The Heart Sutra contains the essence of esoteric Buddhist philosophy and it addresses the biggest questions of life from
the Buddhist perspective.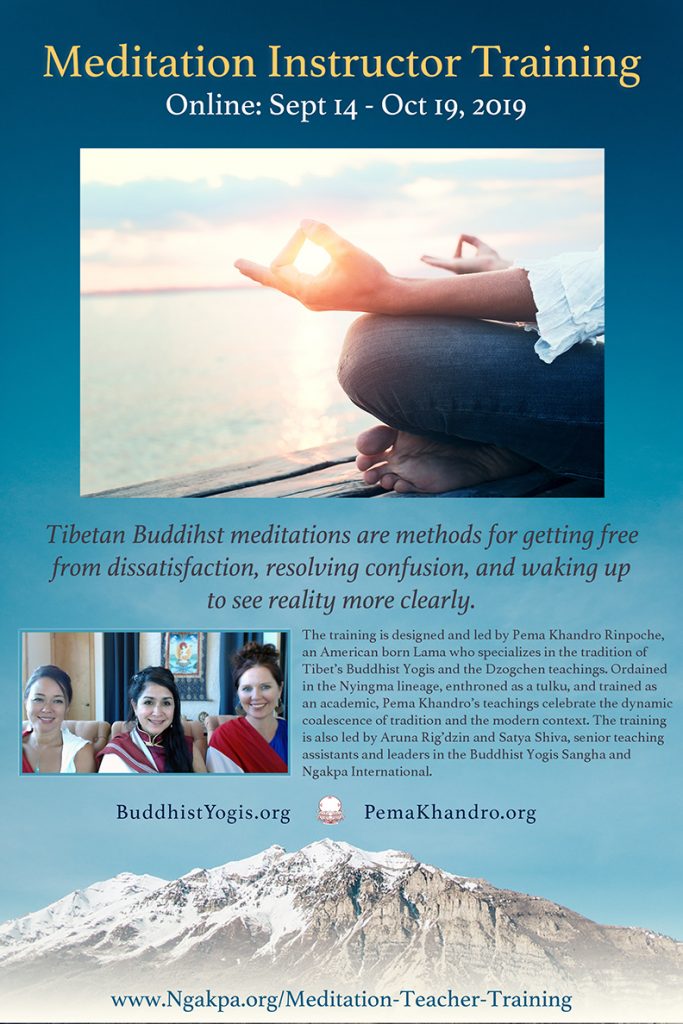 Meditation Instructor Training – Online
Sept 14 – Oct 19, 2019
Online
The Meditation Instructor Training supplies the fundamental knowledge and experience necessary to lead meditation classes and one-day meditation intensives.

Open Teaching: Excellent Path to Enlightenment
4th Wednesdays of Each Month
Online
Pema Khandro offers an open-free online guided meditation
each month on the fourth Wednesday of the month.
It is approximately half an hour with guided meditation and study of Excellent Path to Enlightenment, the guide to meditation by Longchenpa.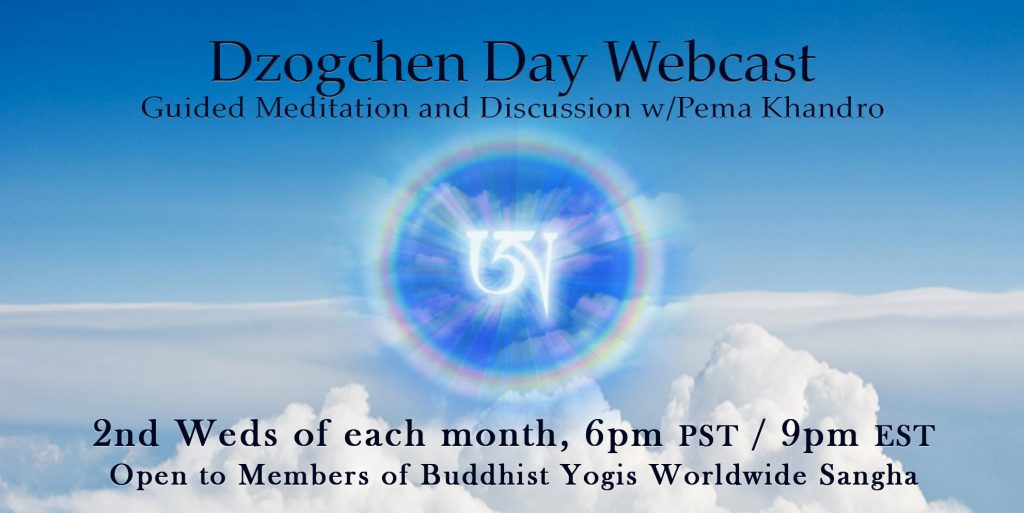 2nd Wednesdays at 6pm
Online
A 30 minute Guided meditation and discussion with Pema Khandro. This class is free and open to Buddhist Yogis Sangha Members only.
Dzogchen is an esoteric Tibetan Buddhist Teaching that focuses on waking up to the goodness and wisdom within every human being. In the tradition of Buddhist Yogis, we prioritize the integration of this natural goodness with the full range of life experiences – so spiritual work does not disengage us from the world, it equips us to live more wakefully within it.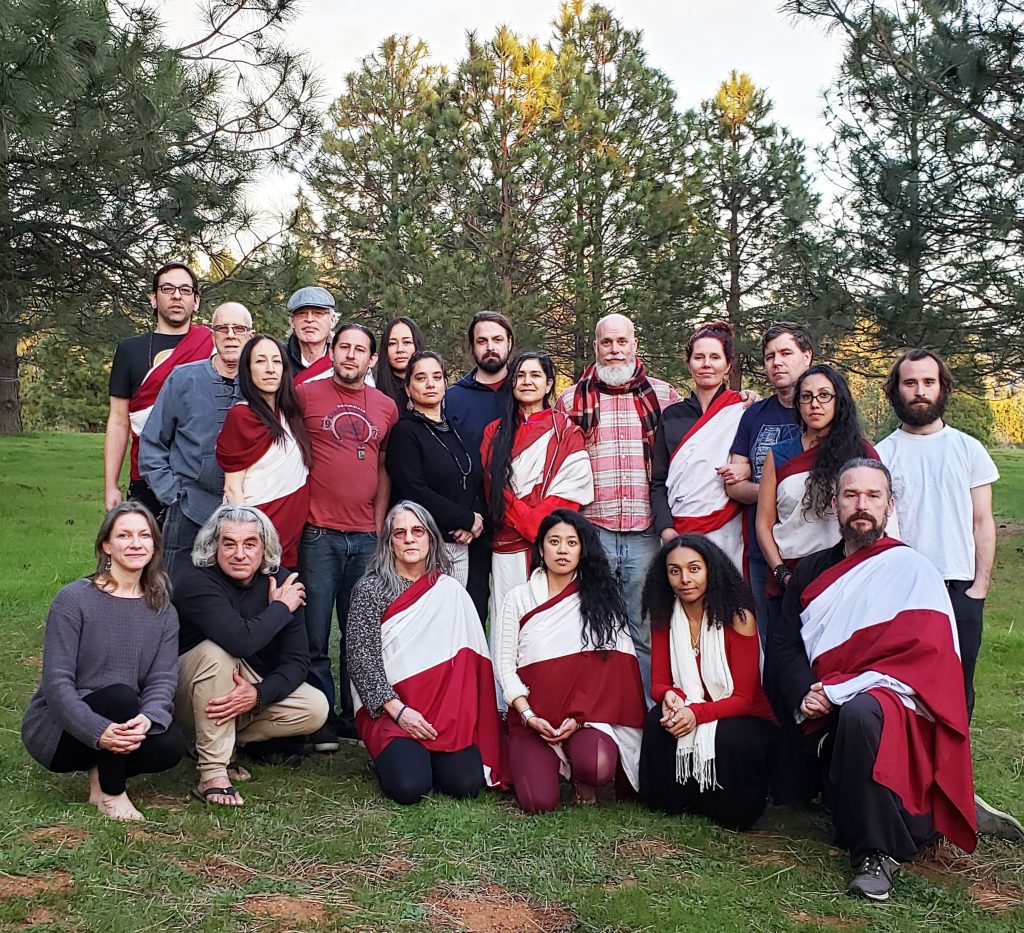 Skillful Means Training
For Vajra Sangha Members
2nd Wednesdays, Aug 14 & Sept 11, 6:45pm PT
Online
Bring your Buddhist wisdom to your interpersonal relationships. Skillful means is a Buddhist term to describe wisdom in action on the most practical level. The course is based on Pema Khandro's popular course, Practitioner Training, a series of lessons in the pragmatic techniques needed to live a sane, wakeful life. This is an online intensive training closed for Vajra Sangha only.
Member Videos and Recordings
April 2019
Vajrayana Training – Sources of Refuge
Ngakpa Training 1.8 Namthars
Ngakpa Seminary 2.5 Longchen Nyingthig Bodhichitta, Vajrasattva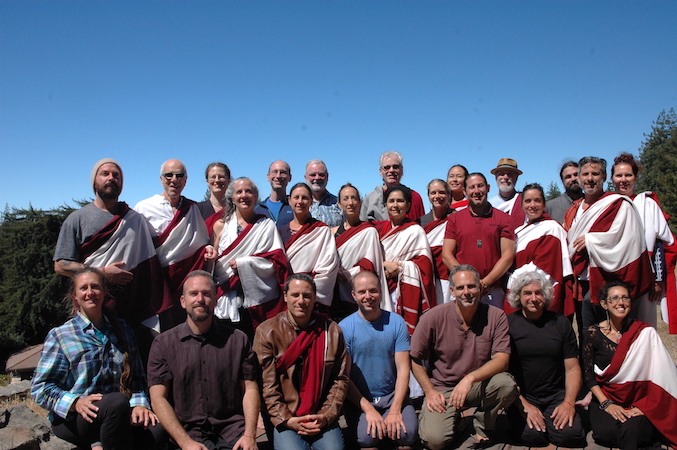 2019 Year at a Glance
Nevada City
Aug 16  –  The Heart Sutra
Tahoe National Forest
Aug 21-25  –  Dzogchen Retreat: The Innermost Heart of Freedom
Online
Sept 14 -Oct 4  –  Meditation Instructor Training
Khandro Ling, Virginia
Oct 4  –  Open Teaching: Chod Empowerment
Oct 5  –  Open Retreat: Laughter of the Dakinis Chod
Oct 4-9  –  Vajra Sangha Retreat with Pema Khandro
Oct 11-13  –  Group Leader Training
*We weren't able to get Chodpa Kunzang Dorje's passport while in Nepal, so dates for his visit are still TDB.  We will update you as soon as we have any news.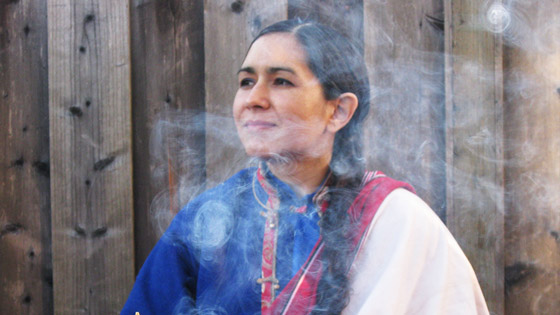 2019 Weekly Online Classes with Pema Khandro
Wednesdays at 6pm PT / 9pm ET
1st  Wed  –  Vajrayana Training
2nd Wed  –  Dzogchen Day for Members
3rd  Wed  –  Ngakpa Seminary 2
4th  Wed  –  Open Teaching – Free for the Public
4th Wed   –  Ngakpa Training 1, Open to Vajra Sangha, 6:45pm PT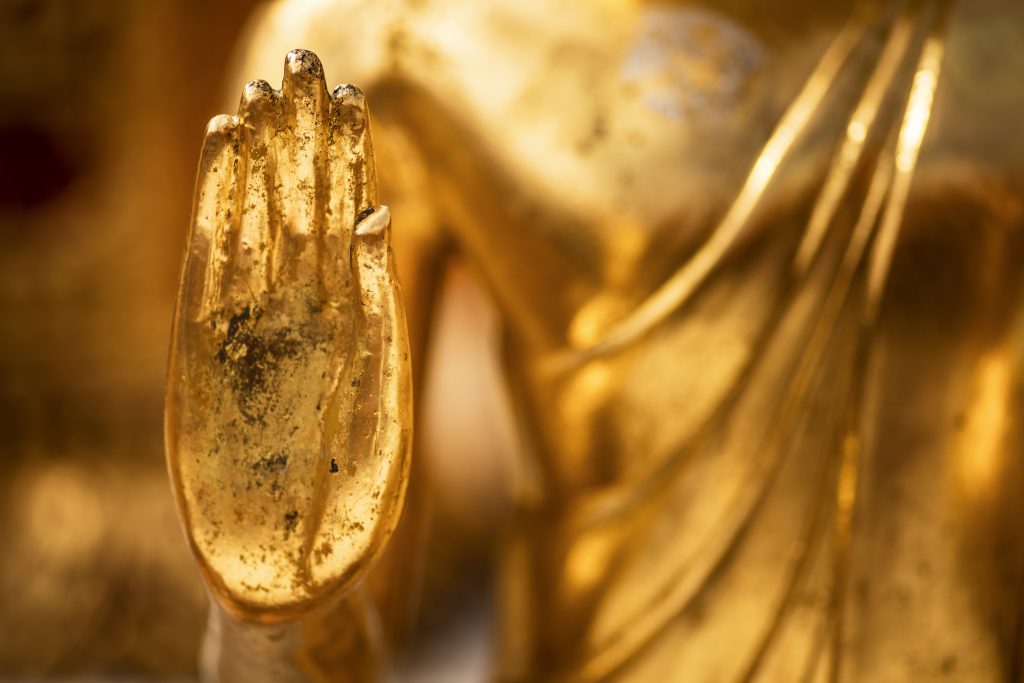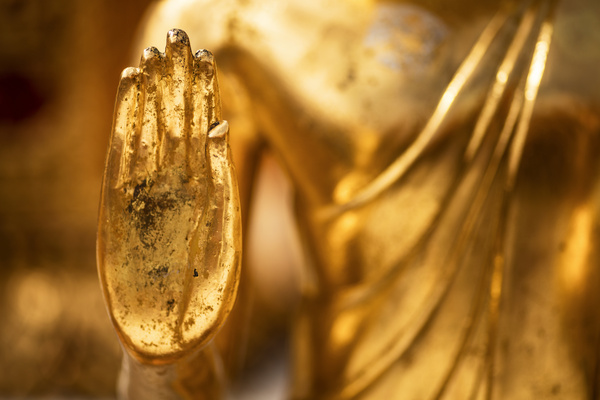 Meditation Mondays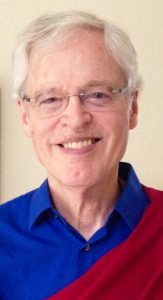 Online Meditation & Discussion Groups
6:00pm PT with Janak Kimmel
1st  Mon  –  Presence as the Path
2nd Mon  –  Vajrayana LIVE
3rd  Mon  –  Presence as the Path
4th  Mon  –  Chod Group Practice
Presence as the Path is Open to All Buddhist Yogis Sangha Members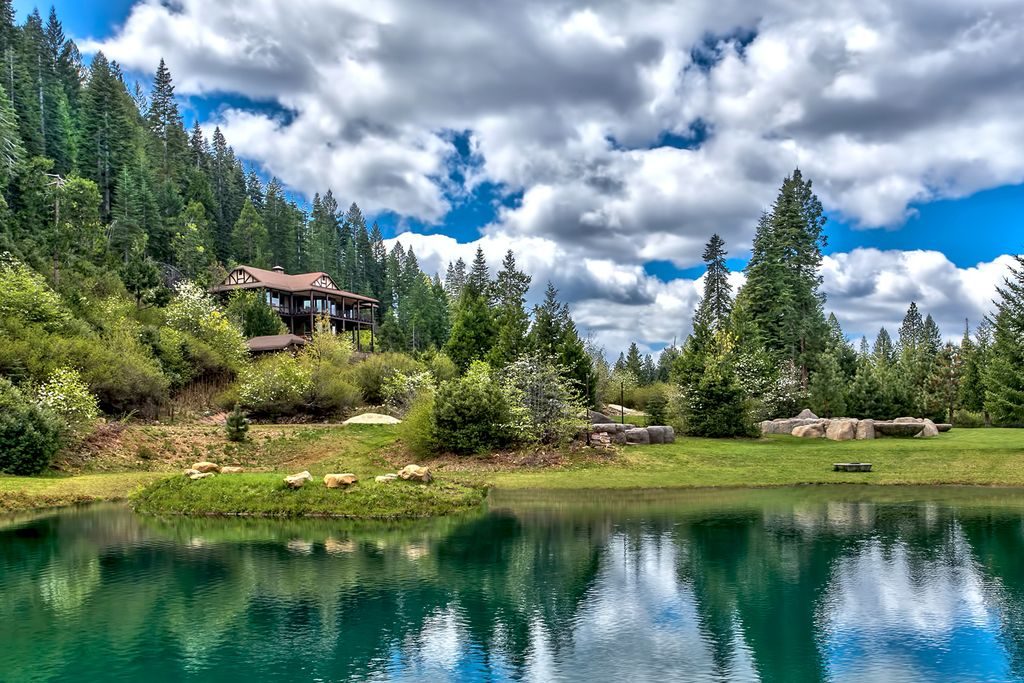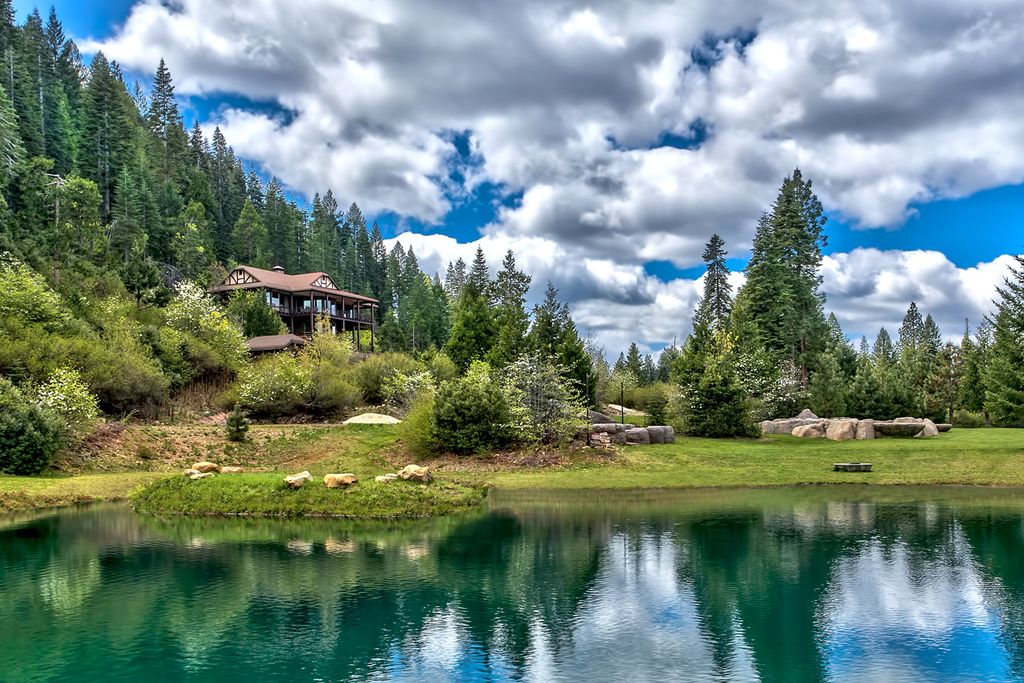 Dakini Mountain Grand Opening
Save the Date: May 31, 2020
Retreat with Pema Khandro:  May 26-31, 2020
Grand Opening Ceremony and Celebration:  May 31st, 2020
BUDDHIST YOGIS INFO  ♦  DONATE  ♦  VISIT OUR WEBSITES
Copyright Ⓒ 2019
Ngakpa International • PO Box 2396 • Nevada City, CA • USA