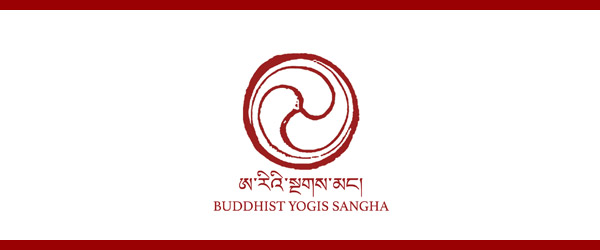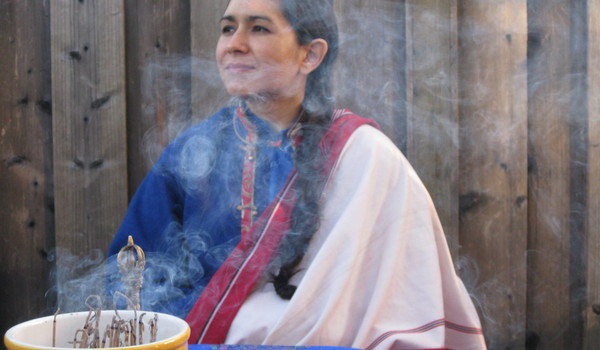 2020 Weekly Online Classes with Pema Khandro
Wednesdays at 6pm PT / 9pm ET Timezone Converter
Starts Feb 5th
1st  Wed  –  Vajrayana Training
2nd Wed  –  Vajrayana Training
3rd  Wed  –  Ngakpa Seminary at 6pm and 4th Wed at 6:45pm
4th  Wed  –  Buddhist Philosophy Online – Free Open Teaching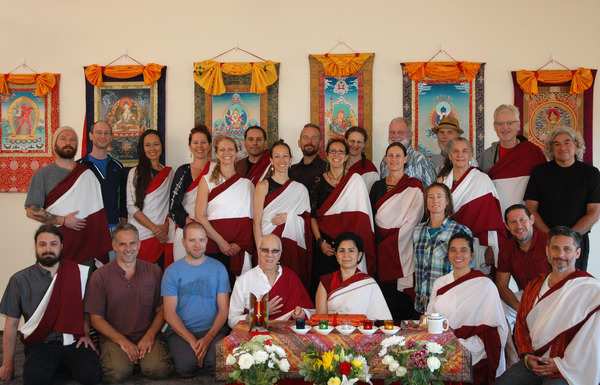 2020 Year at a Glance
BUDDHIST STUDIES INSTITUTE  –  ONLINE
March 9  –  Free Intro to Empathy Training
March 25 – May 13  –  Empathy Training
August 3  –  Free Intro to Meditation Instructor Training
Sept 19 – March 27, 2021 –  Meditation Instructor Training
YOGIC MEDICINE INSTITUTE  –  at DAKINI MOUNTAIN & ONLINE
Starts August  –  Panchakarma Technician Training
Starts August  –  Ayurvedic Health Counselor Training
Sept Dates TBA   –  Group Cleansing Retreat
DAKINI MOUNTAIN RETREAT CENTER  –  TAHOE NATIONAL FOREST
May 29-31  –  Retreat with Pema Khandro
May 31       –  Dakini Mountain Grand Opening Celebration
July 21-26  –  Annual Dzogchen Retreat
KHANDRO LING, VIRGINIA
Sept 22-27  –  Buddhist Meditation Retreat
Oct 1-6       –  Vajra Sangha Retreat
COMMUNITY PRACTICE
Feb 18  –  Dakini Day Chod Practice with Pema Khandro, Virginia
Feb 21  –  Losar Vajrakilaya Practice with Janak Kimmel, Penn Valley
Mar 18  –  Dakini Day Chod Practice with Pema Khandro, Virginia
Apr 17  –  Dakini Day Chod Practice with Pema Khandro, Virginia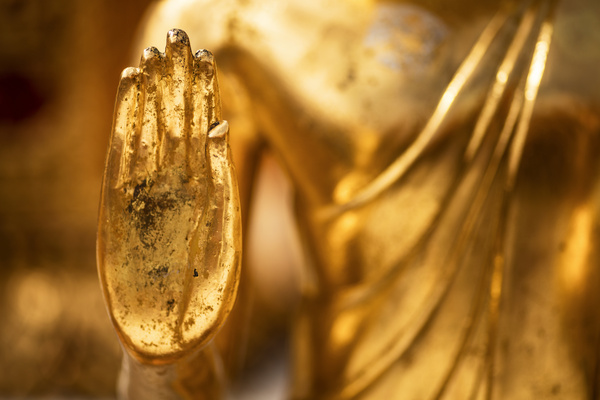 Empathy Training – Online
Wednesdays, March 25 – May 13
12pm – 1:15pm PDT (UTC-7) Timezone Converter
Research shows that 8 weeks of empathy training is enough to significantly increase our ability to empathize with others.
A happy life. Loving relationships. Peace with family. Deeper friendships. Real Love. Emotional Maturity. Spiritual Maturity. Socio-Emotional Intelligence. Harmony with Co-workers and so much more. Join three Buddhist teachers for an eight-week course in the core skills you need to live with an open-heart. Designed and led by internationally renowned scholar and teacher of Tibetan Buddhism, Pema Khandro. This training is also led by Aruna Rig'dzin Ross and Satya Shiva, Co- Directors of Ngakpa International and the Yogic Medicine Institute.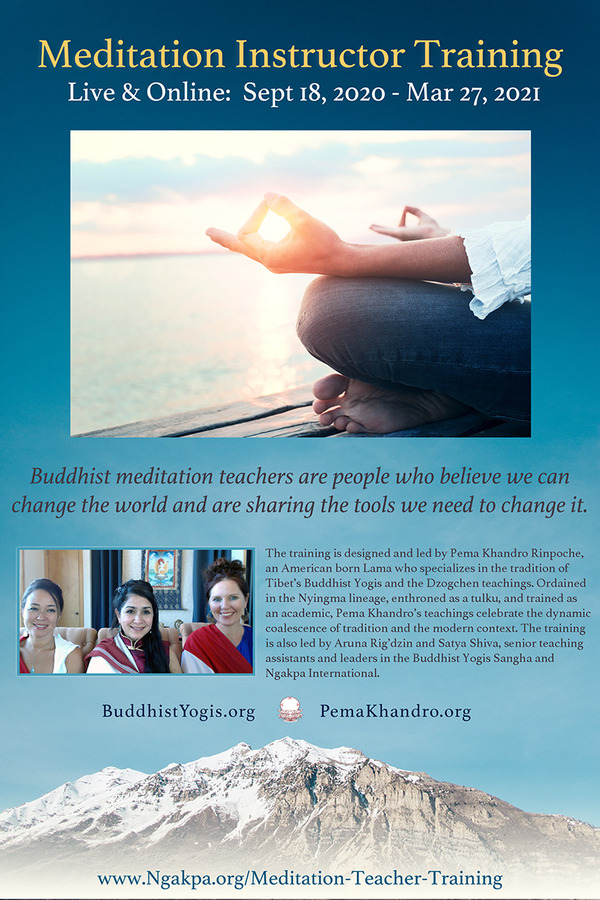 Meditation Instructor Training – Online
Sept 19, 2020 – March 27, 2021
Live & Online
Buddhist meditation teachers are people who believe we can change the world and are sharing the tools we need to change it.

Buddhist Philosophy Online: Excellent Path to Enlightenment
4th Wednesdays of Each Month
Online
Pema Khandro offers an open-free online guided meditation
each month on the fourth Wednesday of the month.
It is approximately half an hour with guided meditation and study of Excellent Path to Enlightenment, the guide to meditation by Longchenpa.

2020 Certification Trainings
Live and Online – Starts in August
Panchakarma Technician Certification
Ayurvedic Health Counselor Certification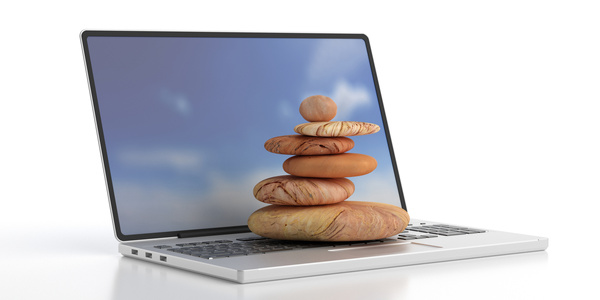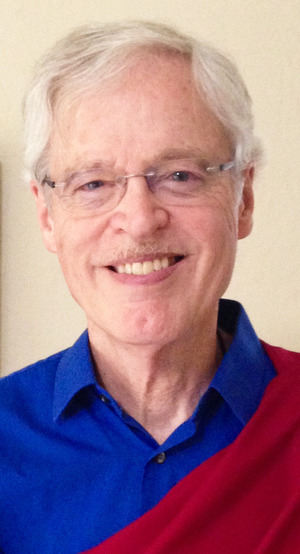 Meditation Mondays
Online Meditation & Discussion Groups
6:00pm PT with Janak Kimmel
1st  Mon  –  Presence as the Path
2nd Mon  –  Vajrayana LIVE
3rd  Mon  –  Presence as the Path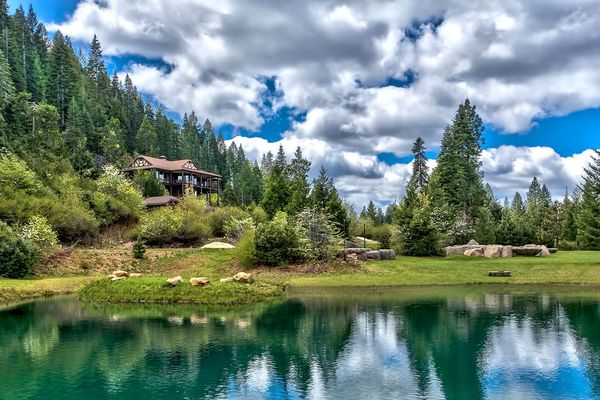 Dakini Mountain Grand Opening
Save the Date: May 31, 2020
Retreat with Pema Khandro:  May 29-31, 2020
Grand Opening Ceremony and Celebration:  May 31st, 2020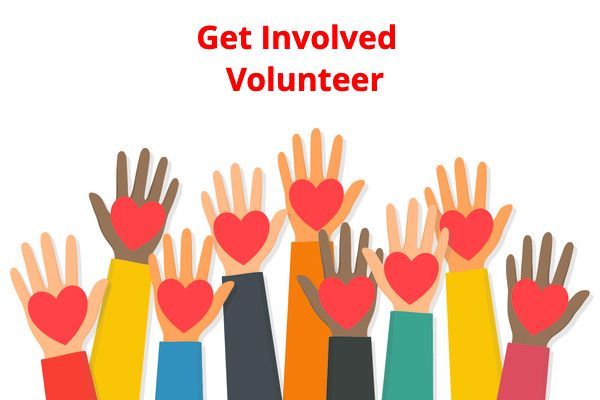 Share your Gifts and Heart of Service
We need your help!  Contact Volunteer@BuddhistYogis.org
1. Fundraising Professional – Seeking an experienced fundraiser to help with strategy and development of short and longterm fundraising.
2. Admin Assistant  –  Seeking several people with administrative skills to help with projects of Ngakpa International, Pema Khandro, Dakini Mountain and the Yogic Medicine Institute.
3. Researcher / Writer  –  Seeking 2 people to research and create posts about the lives and history of the Ngakpas for a new section of www.Ngakpa.org
4. Website Manager  –  Seeking someone with strong experience using and editing WordPress websites. Savvy technology skills and experience with Memberpress and LearnDash is a major plus!
5. Video Editor  –  Seeking 2 more video editors for the development on Online dharma courses and trainings.
6. Social Media Whiz  –  Seeking several people to help spread the word about all of Ngakpa Intl's projects, trainings and retreats.
BUDDHIST YOGIS INFO  ♦  DONATE  ♦  VISIT OUR WEBSITES
Copyright Ⓒ 2019
Ngakpa International • PO Box 2396 • Nevada City, CA • USA