Join Pema Khandro in the Malibu Mountains
West Los Angeles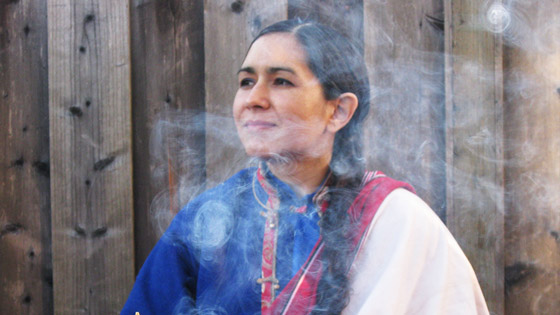 Love in Times of Hate
Friday, Sept 28, 11:30am
A Buddhist perspective on love and compassion during the era of the mainstreaming
of hate-speech. Explore Tibetan Buddhist principles for transforming aggression and discovering decisive clarity which is both loving and powerful at the same time.
Tibetan Dream Yoga
Saturday, Sept 29, 11:30am
Considered the practice most similar to our experience at death, Dream Yoga is about navigating in the real and unreal aspects of our experience without falling asleep to awareness. It is a practice of recognizing the nature of our minds.
Commune Retreat
*Single Day passes are available
Commune brings together a devotional, radically talented, creative + multicultural cast of ceremonial leaders, yoga/meditation instructors, teachers, musicians, dj's, and guests, to create an expansive, transformational journey on this 3-night retreat in community.
Join Pema Khandro in San Diego
White Tara is the the female Buddha of compassion who strengthens the life force and protects beings. The White Tara meditation is a Tibetan Buddhist practice for awakening intrinsic wisdom.
Sunday, Sept 30th, 5pm
Soulstice San Diego
2918 5th Avenue, Suite 200, San Diego, CA 92103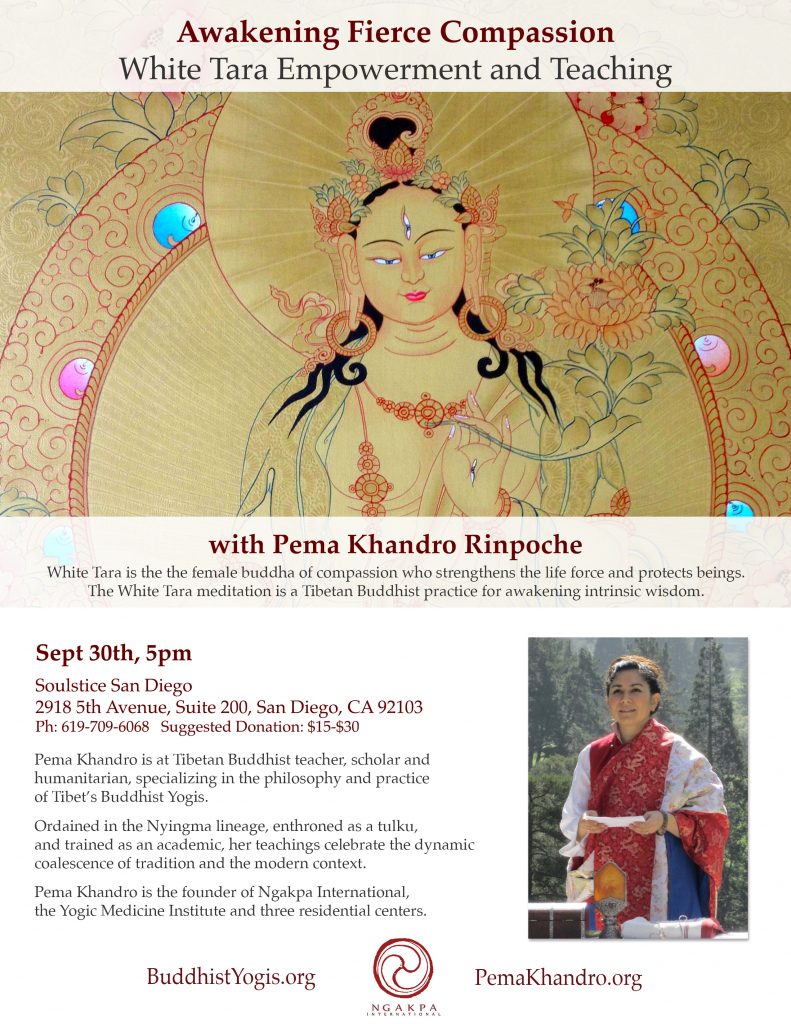 Join Pema Khandro in Virginia
Oct 26-28
Chod Intensive
Charlottesville, Virginia
The intensive will offer training and immersion in the method known as "Cutting Through" or Chod.
Chod is a practice cherished by every lineage of Tibetan Buddhism. It is a dynamic meditation which incorporates vision, mantra, prayer, music, and ritual to cultivate open-hearted presence in the face of one's fear. Chod is a Buddhist method for healing and transforming the hidden content within one's own mind. By giving up grasping and externalized projections, the meditator taps into intrinsic courage.
The intensive will alternate between teachings, training, dynamic meditation practice, and silent sitting.
Dakini Mountain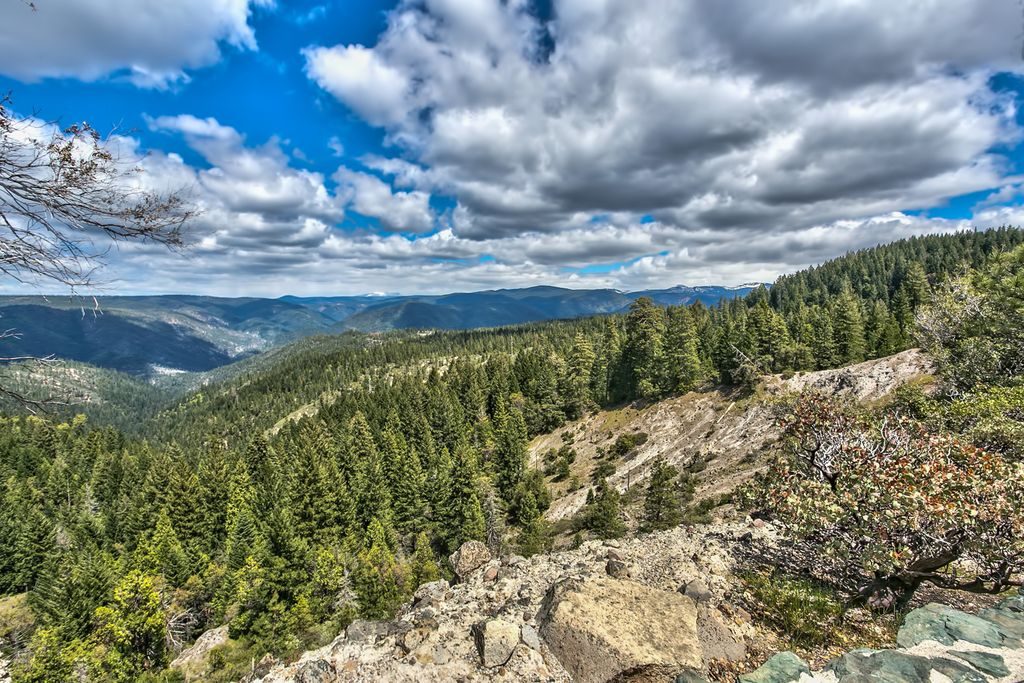 We have finally found the ideal place – a place where we can encounter the overwhelming beauty of nature and the natural state – a place where we can bring Dakini Mountain to life.
We have reached our first goal of $24,750 and have opened escrow!
Now we are in the crucial period of fundraising to secure this Real Estate.
Our goal is to raise $50,000 by October 15th.
This is the retreat center our community has been dreaming of, but we can't make this dream come true without your help.
Share our GoFundMe page
on social media and please tell your friends to join you
in supporting Dakini Mountain!
May we meet at Dakini Mountain
a place of overwhelming beauty and natural serenity,
built by ordinary yogis with extraordinary motivation.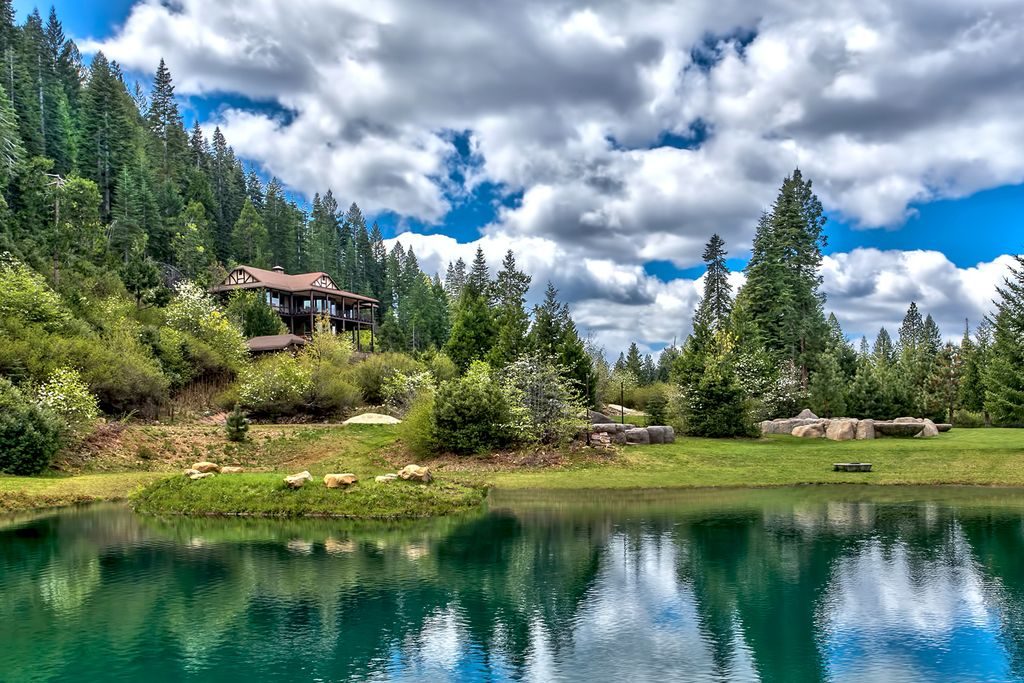 Upcoming Events
Sep 28               –  Love in Times of Hate, Malibu Mountains
Sep 29               –  Tibetan Dream Yoga, Malibu Mountains
Sep 30               –  White Tara Empowerment & Teaching, San Diego
Oct 19 – 21        –  Vajra Sangha Retreat, Charlottesville, Virginia
Oct 22 – 25        –  Group Leader Training, Charlottesville, Virginia
Oct 26 – 28        –  Chod Intensive, Charlottesville, Virginia
Weekly Online Classes
Wednesdays at 

6pm PT

 / 

9pm ET
Pema Khandro Rinpoche's featured article
in Lion's Roar on Cultivating the Boundless Love of a Bodhisattva.
"When our love is tired or has hit its limits, Buddhism suggests we open our hearts further and tap into a more expansive love."