The Dream of Dakini Mountain is within reach. Help us push the donation thermometer up to $80,000 – We need only $2,873 to reach the next milestone!
We have received $77,127 in donations.
And we have a pledge for $50,000 more to come in. Our goal is 150k.
This means we only need $22,873 to meet the goal!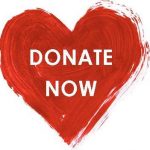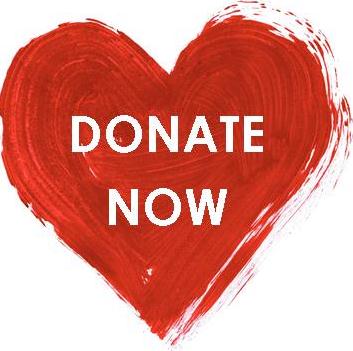 Dakini Mountain will be our future headquarters and the site where we can offer life-changing retreats. It is more than just a place, it is also a symbol – of the wisdom innate to every person and the healing power of being in nature.
We receive letters every day talking about the positive impact that Pema Khandro Rinpoche has had in your life. Dakini Mountain will be a base for her teachings, offering a sustainable way to limit the travel, expenses, and effort and maximize her time with us during her visits. Dakini Mountain is Pema Khandro Rinpoche's dream and she can't make it happen alone. She needs our help!
Make your donation today for a tax-deductible donation for 2018. Ngakpa International is a 501(c)3 non-profit organization, dedicated to sharing the Buddhist Yogi's wisdom for deep spiritual training balanced with work and family life. Our goal is to share the highest resources for peace, inspiration, empowerment, and health. We are volunteer run and sustained by individual donations. This year our year-end fundraiser is focused on Dakini Mountain, our new headquarters which will be just outside Lake Tahoe, in Northern California.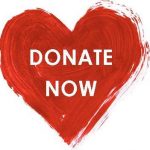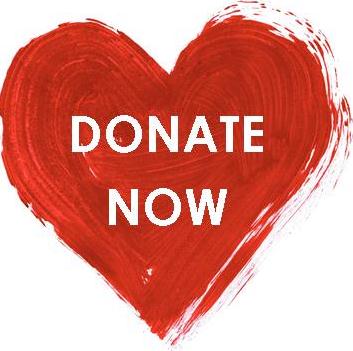 Donate and Learn More at:
https://www.gofundme.com/dakini-mountain-fundraiser
Find out more and read about Dakini Mountain at:
www.DakiniMountain.org
Look at all we accomplished in 2018