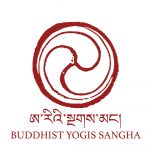 ---
Rest   ~   Recover  ~  Reconnect
There are moments in life when a pause is called for, a time to reflect, rejuvenate, and re-emerge with heightened inspiration and purpose.
The annual summer retreat with Pema Khandro Rinpoche is a time to
recover from the daily grind and chaos of life, to be uplifted by sublime Buddhist teachings, to reconnect with our inner nature,
and to relax with our joyous community.
There are still a few different types of accommodations available.
Register Now to Reserve your Space

---

Presence as the Path
Free Member Class – Online with Janak Kimmel
July 26th, Thursday 6pm PST / 9pm EST
A Training in Daily Practice, the Daily Prayers and the Silent Meditation known as Calm Abiding or Zhine Practice.
This class is open to all 
Members
.
---
Special Members-Only Class
Discussion with Pema Khandro
August 8th during Dzogchen Day Webcast at 6pm
Discussion Topics:
– Buddhism and Sexuality
*Vajrayana Training Members have access to the full course.- Teacher-Student Relationship
*Study this entire module at your own pace.
Click Here
---
Become a Member
Want to help support our activities and the teachings of Pema Khandro Rinpoche? Become a member! Members are the heart of our non-profit organization! Our activities continue due to member support. Members also receive discounts and access to member-only events. All access pass members receive tuition-free retreats and classes. Membership starts at just $10 a month.  Learn more here.
---
Meditation Instructor Training Online
Sept 13th – Oct 6th, 2018
Meditation Teachers can offer important tools to society for relating to these tumultuous times.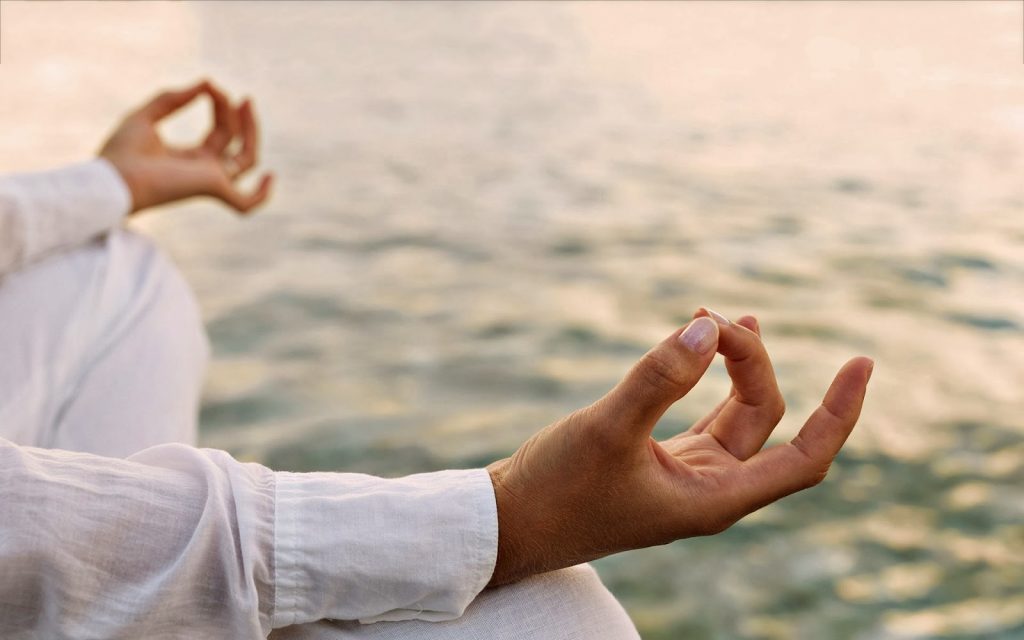 There are so many places where meditation can be taught.
It can add a profound benefit to temples, yoga centers, health centers, schools, corporations, communities and healthcare settings.
This training offers meditation instructors copious knowledge, both practical and experiential – so that you can offer high-quality classes in any setting.
---
More Upcoming Events
Residential Retreats
Aug 14 – 19
Dzogchen Meditation Retreat
,
Mount Madonna Center with Pema Khandro
Oct 19 – 21
  Vajra Sangha Retreat
Khandro Ling, Virginia with Pema Khandro
Teacher Trainings
Sep 13 – Oct 6
Meditation Instructor Training
Online with Pema Khandro, Aruna Rigdzin and Satya Shiva
Oct 22 – 25
  Group Leader Training
Khandro Ling, Virginia with Pema Khandro
---
"What it means to let go, and what is born when we do"
Pema Khandro Featured in Lion's Roar Magazine
"It's when we lose the illusion of control – when we're most vulnerable and exposed – that we can discover the creative potential of our lives."