Dear Buddhist Yogis,
This coming weekend, it is our honor to host His Eminence Gyaldak Rinpoche at our Berkeley Meditation Center. He will be offering White Tara Blessing and Tsok in celebration of Pema Khandro Rinpoche's birthday. You are cordially invited!
 Pema Khandro's Birthday Celebration
Saturday, December 9th, 6:30pm
MahaSiddha Center
2328 Channing Way, Berkeley, CA 94703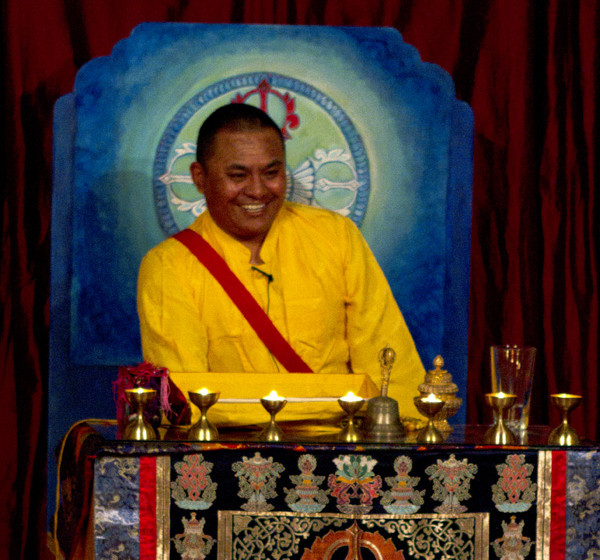 ---
Pema Khandro's Birthday Wish:
Support Ngakpa International's Mission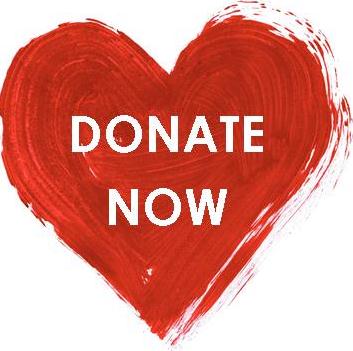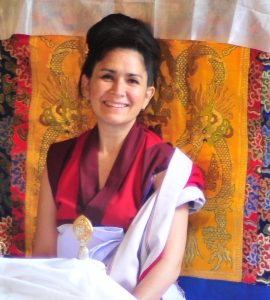 Pema Khandro Rinpoche has continued to offer us extraordinary access to in-depth training and education in esoteric Buddhist teachings of Vajrayana and Dzogchen.
This has been possible due to the massive effort, ceaseless teaching and tireless generosity of our beloved teacher, Pema Khandro Rinpoche.
But she cannot do this alone – your help is needed to make the continuation of this mission possible.
CULTIVATE GREAT ACTS OF GENEROSITY
"We can work together to create the world we want to live in through education, kindness and generosity." ~ Pema Khandro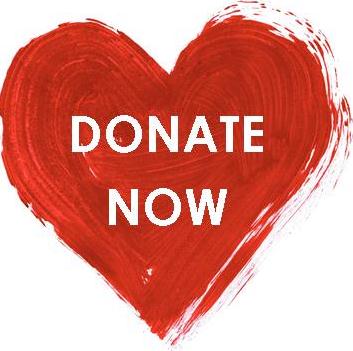 Ngakpa Intl is a 501(c)3 non-profit organization. All donations are Tax Deductible. Federal Tax Id# 68-0529687.
---
Special Gifts for You
The following three very large thangka prints from Tibet were hand selected by Pema Khandro Rinpoche during the Monkey Year Pilgrimage, carried back for her personal collection, and have been on display within the Meditation Hall at Khandro Ling Center in Virginia ever since.
The Monkey Year is significant because it is considered the Year of Padmasambhava's birthday, the most auspicious year for Tantric Buddhism, which cycles around only every 60 years.
It is a print in the style available in Tibet, with a beautifully embroidered brocade which matches the collection in the Khandro Ling Meditation Hall. The entire dimensions are 67″ x 43″ while the print dimensions are 33″ x 22″.  These three special thangkas are first-come-first-serve to those
who donate $4,000.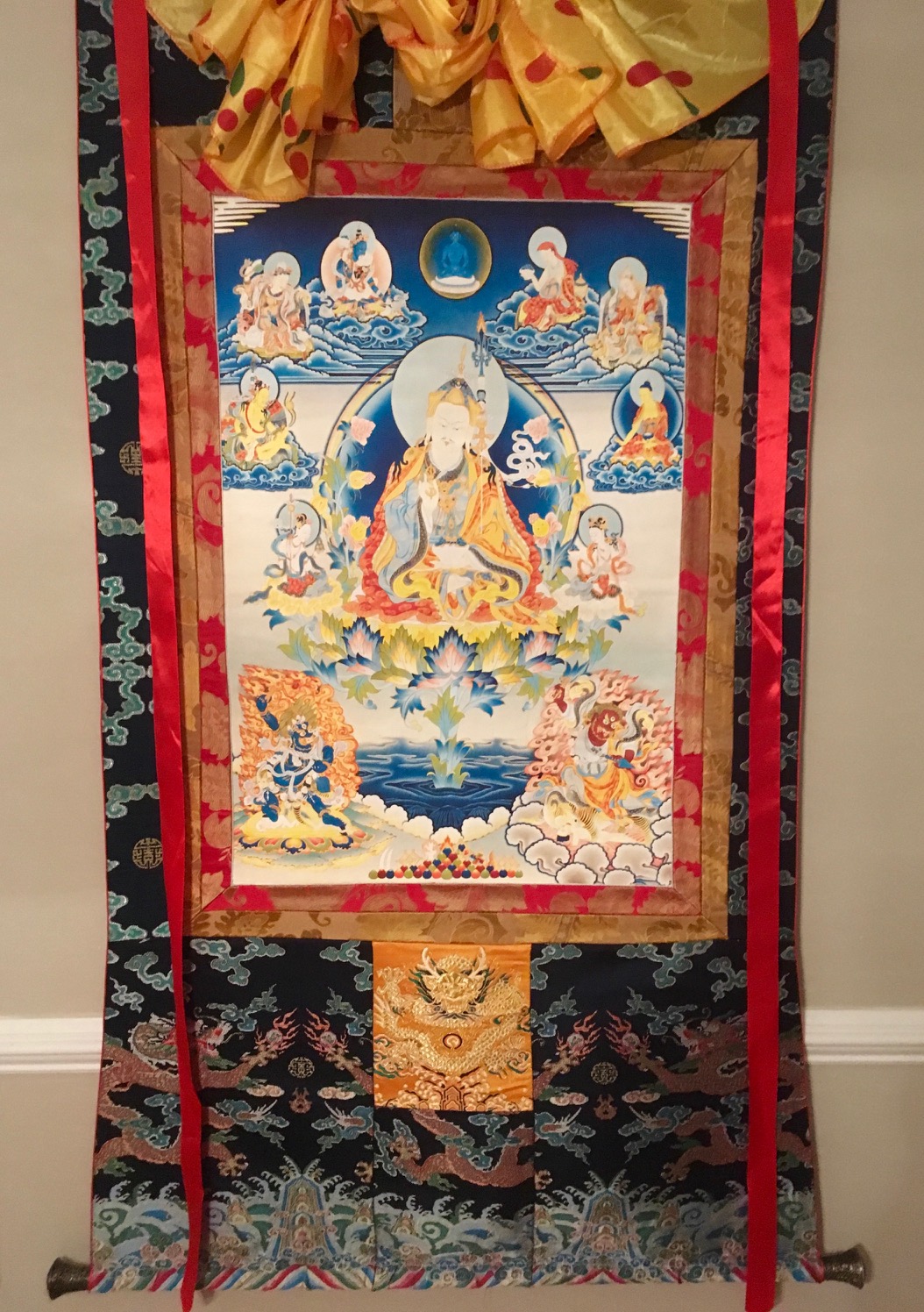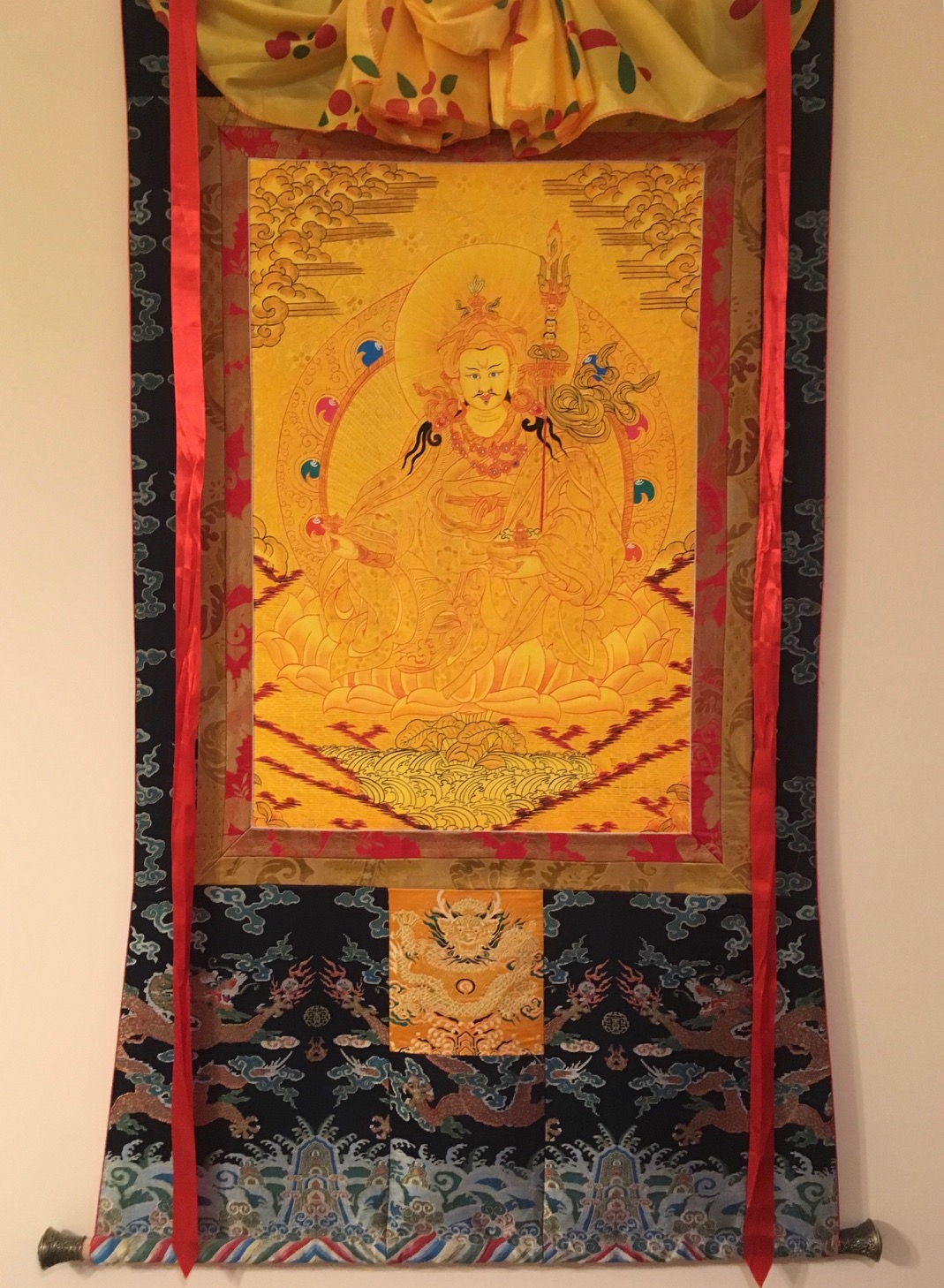 ---
Gift for All Donors
Guided Meditation Video from Pema Khandro
As an additional Special Thanks,
ALL year-end donors will receive a Free Guided Meditation Video
from Pema Khandro Rinpoche.
Donate Now to receive your Free Gift!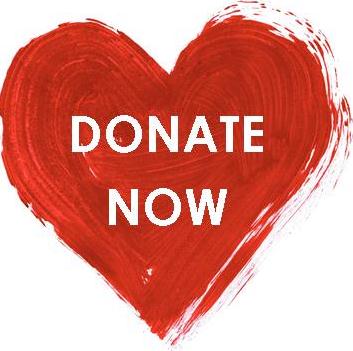 Ngakpa International
www.BuddhistYogis.org
Buddhist Yogis News
www.PemaKhandro.com
Natural Health
www.YogicMedicineInstitute.org