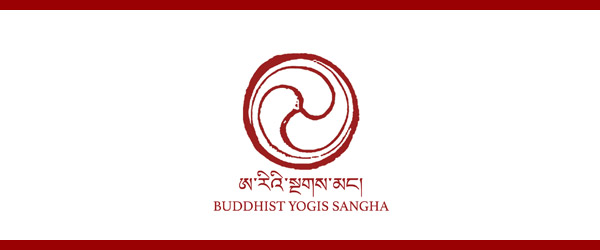 Dear Friends, Members and Students,
Thank you for a decade of love, practice, service and study. It has been such an honor to study and practice together. Thank you for supporting the Ngakpa International projects including the Yogic Medicine Institute, the MahaSiddha Center, Ngakpa House, House of Bodhichitta and Khandro Ling. A heartfelt thank you to my students and friends who have donated to support my Lama activities. And most especially thank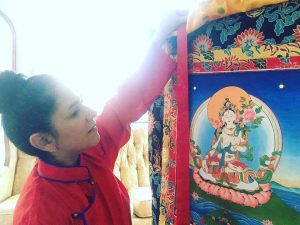 you for those of you who have donated to our Dakini Mountain fundraiser – thanks to you the dream is in reach. Your support has also ushered in a new era – the era of Dakini Mountain. I am overjoyed to be planning our grand opening and am holding high aspirations for the benefit that can be offered there.
Enclosed is an excerpt for you from the text we are studying in the monthly online class, the text from Longchenpa, Excellent Path to Enlightenment. This is its seventy ninth instruction. It expresses the path to happiness – stepping out of self-absorption into altruistic enlightened intent, also known in Sanskrit as, bodhichitta.
May you have calm and courage, good fortune and wisdom in all the times to come. May we meet again (and again) at Dakini Mountain.
Yours always,
Pema Khandro

When you enter the house of a bodhisattva, give rise to the mind of bodhichitta, thinking, "May all sentient beings enter the city of liberation."
When you go to sleep, think, "May all beings obtain the dharmakaya buddha."
When dreaming dreams, think, "May all beings realize all phenomena to be like dreams."
When tightening your belt, think, "May all beings be connected to the root of virtue."
When sitting down, think, "May all obtain the vajra seat."
When lighting a fire, think, "May the firewood of the kleshas be consumed."
When a  fire is blazing, think, "May the fire of wisdom blaze."
When cooking a meal think, "May all obtain the amrita of wisdom."
When eating food, think, "May all be nourished by the food of meditation."
When placing your foot down, think, "May I go for the benefit of beings."
When lifting your foot up, think, "May all beings be lifted from suffering."
When seeing suffering, think, "May all the suffering of sentient beings be pacified."
When seeing those who are happy, think, "May all obtain the happiness of enlightenment."
Excerpted from Excellent Path to Enlightenment, by Longchen Rabjam. Translation by Khenpo Gawang Rinpoche and Gerry Wiener
Celebrating Our
2019 Accomplishments
Thank you for your continued support in 2019!
Because of you, Ngakpa International continues to offer in-depth Buddhist Education worldwide. Thanks to you we were able to offer:       
261 Programs in 2019

. This was 44 more programs than in 2018, 124 more than in 2017, and 147 more than 2016!
We served

1,076 Participants

and 75 Members.
We offered

161 Free Classes

and we gave $20,931 of Financial Aid to those with financial hardship.
This was also another year of training leaders, teachers, counselors, doctors and health professionals. We offered our online Meditation Instructor Training as well as Group Leader Training. Public classes were offered in Nevada City, Seattle, Richmond, Santa Cruz, San Diego, Charlottesville, and Online, as well as Sydney Australia.
We are still raising funds to get permits for Dakini Mountain so we can hold public events there. But already, in 2019, we offered our first member Retreats at Dakini Mountain, including The 100,000 Dakinis Retreat, the Radiance Retreat, and our Annual Dzogchen Retreat. We also offered over 2 months of intensive healing retreats at Dakini Mountain healing center.
We hosted His Eminence Gyaldak Rinpoche at our Retreats and centers in Richmond, California and for the land blessing at Dakini Mountain.
Also in 2019, Pema Khandro Rinpoche continued to be published in Lion's Roar magazine and Buddhadharma Magazine, with her articles featured on LionsRoar.com.  Her touching article opened the groundbreaking first all-women's issue of Buddhadharma quarterly, Read it her, Hear Our Voices, Pema Khandro. Here article on kindness and the body was also featured his year, Be Kind to Yourself by Pema Khandro and her article on Meditation offered a potent description of why Buddhists meditate, read the article here –You are Caught in a Dream, Wake up, by Pema Khandro. Finally there was the fascinating forum which included Pema Khandro, a discussion with Buddhist teachers about the teacher-student relationship, you can read the article by clicking here – Is the Guru Model Broken?
Pema Khandro Rinpoche has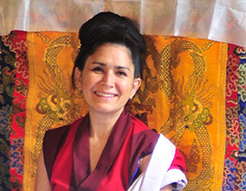 continued to offer us extraordinary access to in-depth training and education in esoteric Buddhist philosophy, Vajrayana and Dzogchen. Through Vajrayana Training and Ngakpa Seminary she has guided students in a classical Buddhist intellectual education while also offering retreats to give ongoing training in the meditation practices of the Buddhist Yogis. This summer's annual Dzogchen residential retreat at Dakini Mountain and Vajrayana Retreat at Khandro Ling Virginia were major successes with serious practice, much peace and joy.
In pursuit of our commitment to support wellness in body and mind, we led our signature Detoxification and Cleansing Retreats Dakini Mountain.
Meanwhile our local leaders led regular Meditation Classes in five cities.
We also hosted three retreats at Khandro Ling in Charlottesville, Virginia.
This has all been possible due to the massive effort, ceaseless teaching, and tireless generosity of our beloved teacher, Pema Khandro.
But she cannot do this alone – now, more than ever, she needs your help. We have acquired Dakini Mountain, and your participation and support and donations are needed to realize the next phase of this dream!
Our current needs are:
$6000 – 2019 Lodge and Facilities Upgrades including shower and plumbing.
$7,500 – Installation of Vajrayogini statue and temporary shrine to celebrate the feminine in Buddhism and foster the ideals of gender equality, harmony and compassion. This is the first stage of our plan to build a stupa.
$15,000 – Fire Clearing.  Northern California is a very high fire risk zone.  Brush clearing must be extensive and maintained to protect all structures.
$36,600 – Annual Insurance, Property Tax, and Propane Fees.
$40,000 – Government Use Permits.  Local government laws and ordinances require a comprehensive permitting process.
$79,600 – We need a guest cabin for teachers to come lead events including Pema Khandro, guest Lamas, other teachers and guests.
$69,000 – Our yearly fundraising for other infrastructure expenses for the 2019-2020 classes and retreats including website development and hosting, online meeting costs, accounting, printing, and other insurance needs.
$100,000 – Solar System Upgrade.  Dakini Mountain is dedicated to ecological sustainability – therefore it is completely off the grid. We have solar power now but we need to double the capacity of the current system for hosting larger groups.
"Dakini Mountain is the place
where we encounter our intrinsic wisdom."
~Pema Khandro
You may make a one-time gift and you may also give monthly by being a Member. And for those of you have donated before, for this we heartily THANK YOU! We hope you will consider making a New Year Donation toward Dakini Mountain.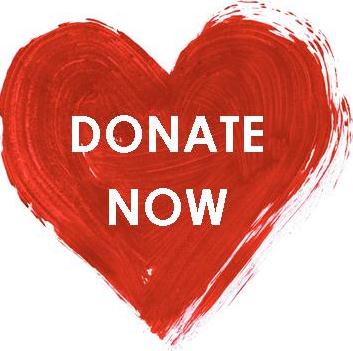 May we Meet at Dakini Mountain!
Ngakpa Intl is a 501(c)3 non-profit organization. All donations are
Tax Deductible. Federal Tax Id# 68-0529687.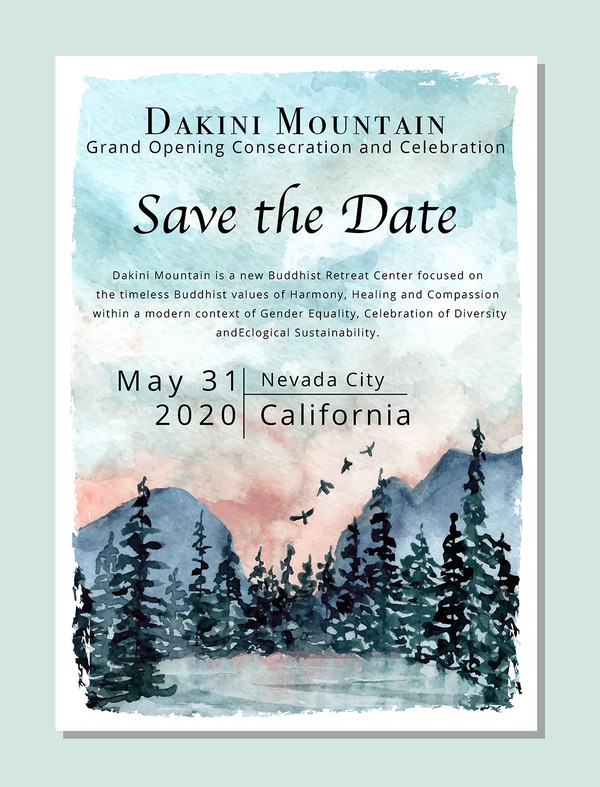 BUDDHIST YOGIS INFO  ♦  DONATE  ♦  VISIT OUR WEBSITES
Ngakpa.org
PemaKhandro.org
BuddhistYogis.org
DakiniMountain.org
YogicMedicineInstitute.org
Copyright Ⓒ 2019
Ngakpa International • PO Box 2396 • Nevada City, CA • USA