Dakini Stories by Pema Khandro
A shadow fell over Naropa.
He turned and saw an old woman with bizarre features. Naropa was a great scholar and triumphant debater at Nalanda. This was the famous Buddhist University in Naropa's lifetime, the eleventh century, and Naropa was a famed Buddhist intellectual there. One day, Naropa was studying when a shadow fell over him. He turned and that was when he saw this woman…..
---
Thank you for another year of support!

Dear Friends,
Thank you for your continued support in 2018. Because of you, Ngakpa International continues to offer in-depth Buddhist Education worldwide.
Thanks to you we were able to offer:
217 Programs in 2018. This was 80 more programs than in 2017, and 103 more programs than in 2016!
We served 1,352 Participants and

84 Members

.
We offered 164 Free Classes and we gave

$8,420.00 of Financial Ai

d to those with financial hardship.
This was also another year of training leaders, teachers, counselors, doctors and health professionals. We offered our online Meditation Instructor Training as well as Group Leader Training. Classes were offered in Seattle, Berkeley, Santa Cruz, LA, San Diego, Charlottesville, and Online.
We hosted His Eminence Gyaldak Rinpoche, Lama Lhanang Rinpoche, and Lama Tenzin at our Retreats and centers. And we once again supported Himalayan children and orphans.
Also in 2018, Pema Khandro Rinpoche continued to be published in Lion's Roar magazine and Buddhadharma magazine as one of their most read authors.
Pema Khandro Rinpoche has
continued to offer us extraordinary access
to
in-depth training and education
in esoteric Buddhist philosophy, Vajrayana and Dzogchen. Through
Vajrayana Training
and
Ngakpa Seminary
she has guided students in a
classical Buddhist intellectual education
while also offering retreats to give ongoing training in the
contemplative sciences
of the Buddhist Yogis. This past spring's Vajrayana residential retreat at Jikoji Zen Center and summer's annual Dzogchen residential retreat at Mount Madonna were major successes with serious practice and joy.
Pema Khandro Rinpoche was also a keynote speaker at Commune Retreat in Malibu and taught at Soulstice in San Diego, California.
In pursuit of our commitment to support wellness in body and mind, we led our signature Detoxification and Cleansing Retreats in Santa Cruz and Lake Tahoe. Meanwhile, our local leaders led regular Meditation Classes in five cities and our Residential Centers fostered 28 residents. We also hosted the first three retreats at Khandro Ling in Charlottesville, Virginia
But she cannot do this alone
– this year, more than ever, she needs your help. This year, we are on the brink of acquiring
Dakini Mountain
, and your participation and support and donations are needed to realize this dream.
"Dakini Mountain is the place where we encounter our authentic wisdom."
~Pema Khandro
You may make a one-time gift and you may also give monthly by being a Member. And for those of you have donated before, for this we heartily THANK YOU! We hope you will consider making a Year-End Donation toward Dakini Mountain.
May we Meet at Dakini Mountain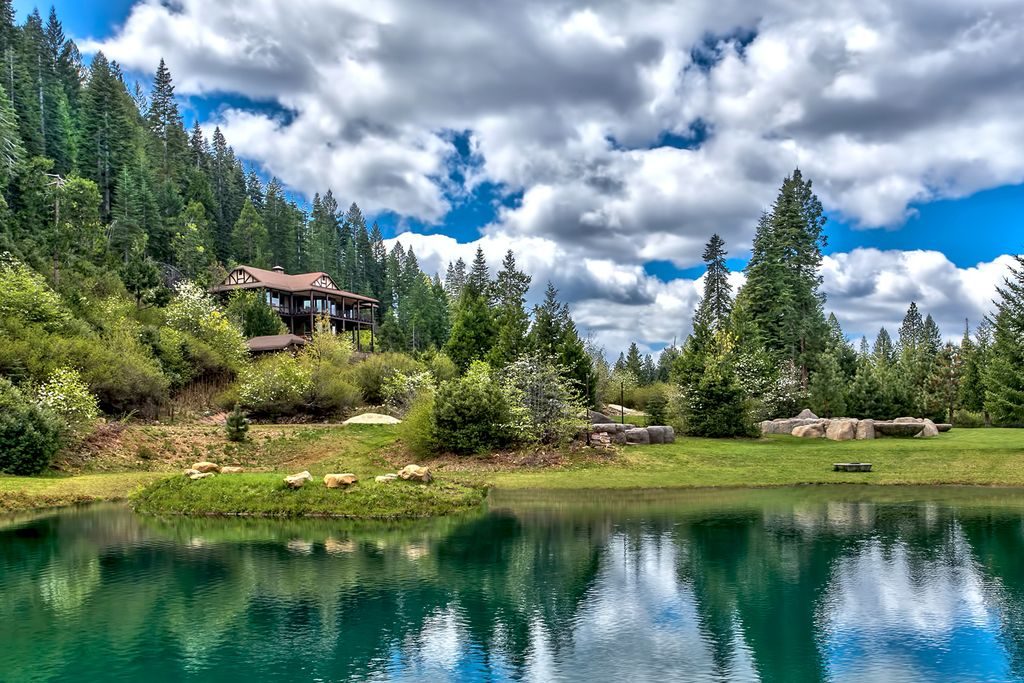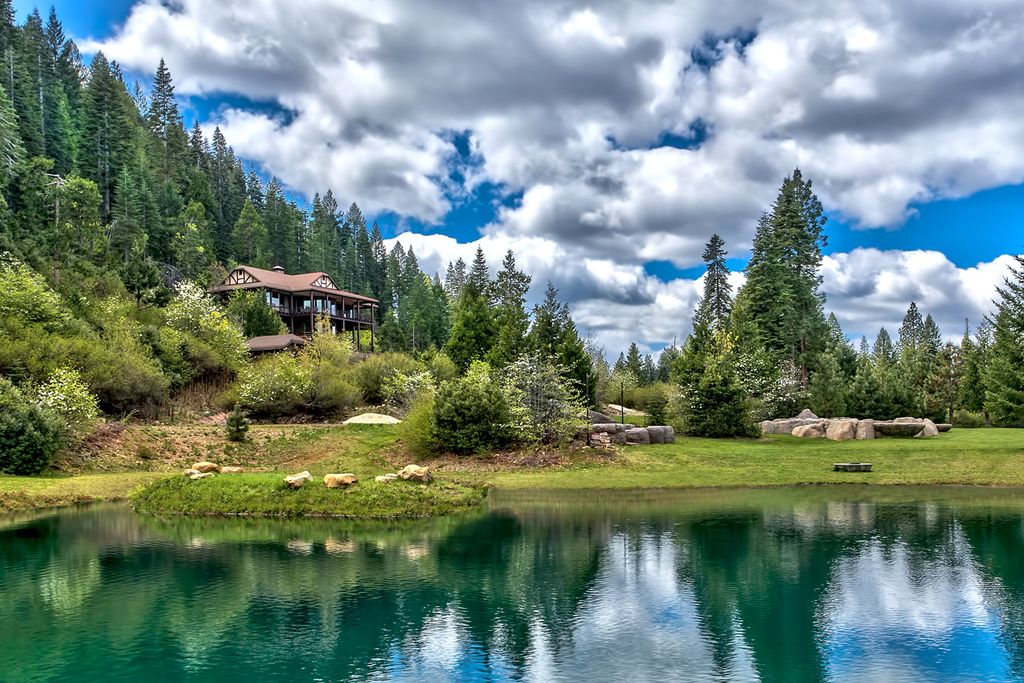 Below you will find some Very Special White Tara Gifts that one of our members would like to give you as a special thanks for your generous donation – a White Tara scroll painting. White Tara is the female Buddha who embodies pure peace, forgiveness, extension of life, protection from destructive forces, and the bliss of recognizing our innate wisdom.
We've reached $49,511 so far – help us reach the goal!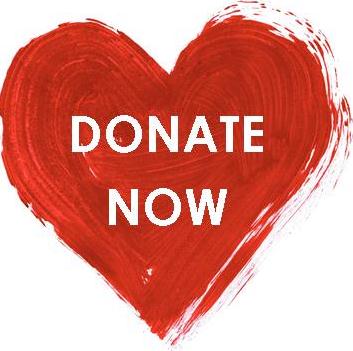 Ngakpa Intl is a 501(c)3 non-profit organization. All donations are
Tax Deductible. Federal Tax Id# 68-0529687.
---
Very Special Gift for You

One of a Kind  – White Tara Thangka Print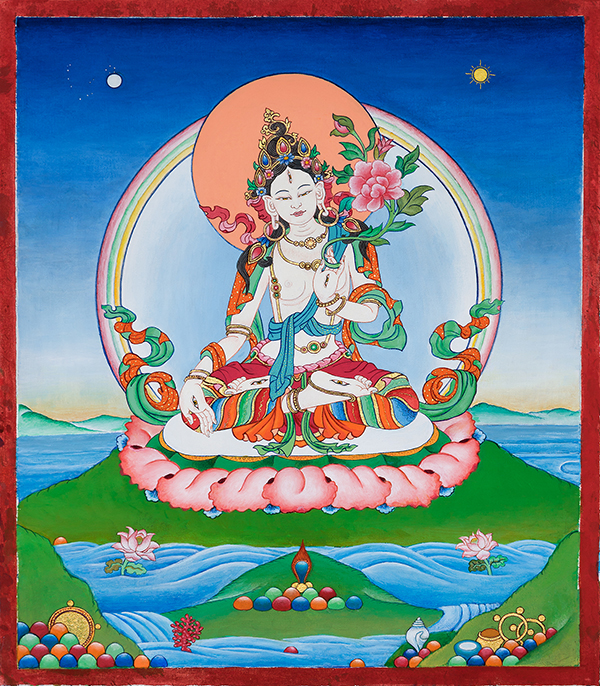 This special thangka image will not be reproduced outside of the Buddhist Yogis Sangha or for any other purposes. The image is meant for members and practitioners of Ngakpa International only, however because of the importance of the Dakini Mountain location, donors now have an opportunity to receive this very special print of White Tara.
Message from the Artist
"This White Tara was made with great devotion and in a traditional manner. The original is stretched cotton sized with yak glue. The paint was made from stone pigments mixed with various binders and acrylic paint was used as well. The painting itself is painted in Karma Gadri style, which has greater compositional depth and detail as it combines all other styles, and is also considered a depiction reference of the 'pure land'. The two flowers in front are for my stepfather and mother. During its creation mantras and pujas were performed. When the eyes were 'opened,' referring to the painting of the eyes last to bring the thangka to life, it was done on the first day of the full moon. When done properly, the thangka will be 'alive' and subtle energy emanating from the image will affect the practitioner. If you are to receive one of these images please treat it with respect, devotion and honor. It will benefit your life."  ~ Rin'dzin Prema
The artist has donated proceeds for a limited number of these prints as gifts for the donors of Dakini Mountain, as follows:
Archival Pigment Print – on Archival Paper
$1200 Donation – Small size 8×10"
Archival Pigment Print – on Premium Canvas
*Enhanced by the artist*
$2400 Donation – Small size 9×11
$3600 Donation – Medium size 12×14.5
$5000 Donation – Large Size 17×22 (*only one available in this size)
*Canvas prints to be framed or brocaded by the donor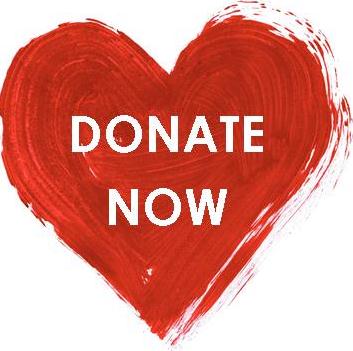 Ngakpa Intl is a 501(c)3 non-profit organization. All donations are
Tax Deductible. Federal Tax Id# 68-0529687.
---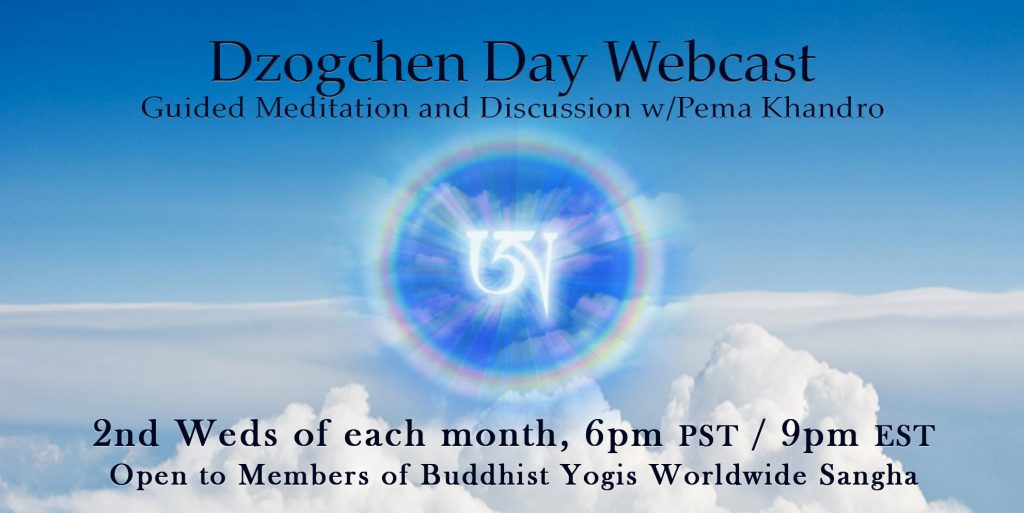 ---
Weekly Online Classes
Wednesdays at 6pm PT / 9pm ET
1st  Wed  –  Vajrayana Training
2nd Wed  –  Dzogchen Day for Members
3rd  Wed  –  Ngakpa Training for Vajra Sangha students
4th  Wed  –  Open Teaching – Free for the Public